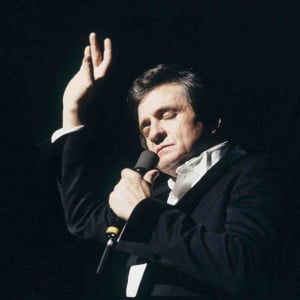 Summerhall's new exhibition programme is themed on art and music. From the life and times of Johnny Cash captured by legendary photographer Jim Marshall, the graphic art of the Rock Against Racism movement to new experimental musical installations by Harry Whalley and Lauren Heys.
A rare exhibition of 'Review OU' including original artworks and a chance to hear the OU recordings series. Photographs of Bob Dyaln by Barry Feinstein. The music and art of Kommissar Hjuler und Mama Baer and a new exhibition by Jonathan Freemantle and Frode Bolhuis.
The galleries open from 11 am to 6 pm each day.