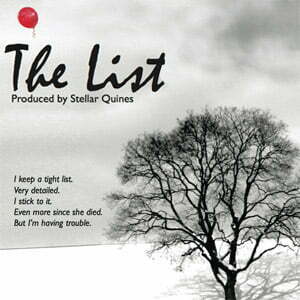 The Summerhall Festival programme for 2013 includes two award-winning theatrical performances from 2012 that will be making a return to Summerhall this year.
The List last year won a Fringe First award as well as a Herald Angel during last years Fringe run. It is presented by Stellar Quines Theatre company, whose aim is to 'celebrate the energy, experience and perspective of women'.
The List stars Maureen Beattie who plays a woman struggling to adapt to rural life and feeling 'increasingly isolated, she keeps life in order through obsessive list making'.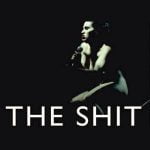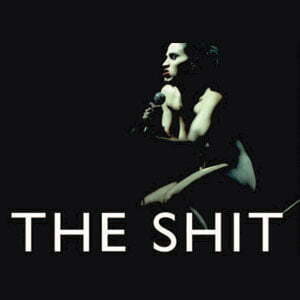 La Merda or "The Shit" can let the awards speak for themselves: Edinburgh Fringe Sell Out Show 2012, Fringe First Award 2012 for Writing Excellence and The Stage Award 2012 for Acting Excellence. La Merda is a show that promises to make an impact on it's audience from the get go. Silva Gallerano dominates the stage while portraying a ''young', 'ugly' and literally naked woman [who] reveals her bulimic, revolting and public secrets as she struggles with obstinacy, resistance and courage for her own celebrity breakthrough in the society of Thighs and Liberty'.
If you missed these two knock out performances last year, we strongly recommend you add them to your must see list for Fringe 2013.