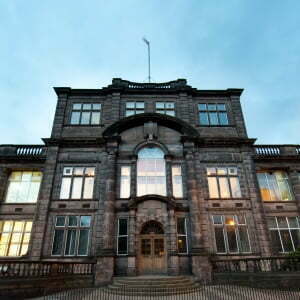 The
hClub100
in association with Guardian Culture Professionals Network is a national search for the most innovative, interesting and influential people in the British creative and media industries.
This year, our own Creative Director, RUPERT THOMSON, has received a nomination for top innovator in the category 'Theatre & Performance'! He is also the only Scottish-based nominee within this area.
You can help promote Summerhall and vote for RUPERT
here
!