Co-curated by the Science Festival, Summerhall and ASCUS Art & Science, How the Light Gets In brings together a selection of works by international artists intrigued by light in all its forms. Celebrating the UN International Year of Light and the Science Festival's Brainwaves strand, the exhibitions explore the beauty, form and function of light and its role as a metaphor for knowledge and enlightenment.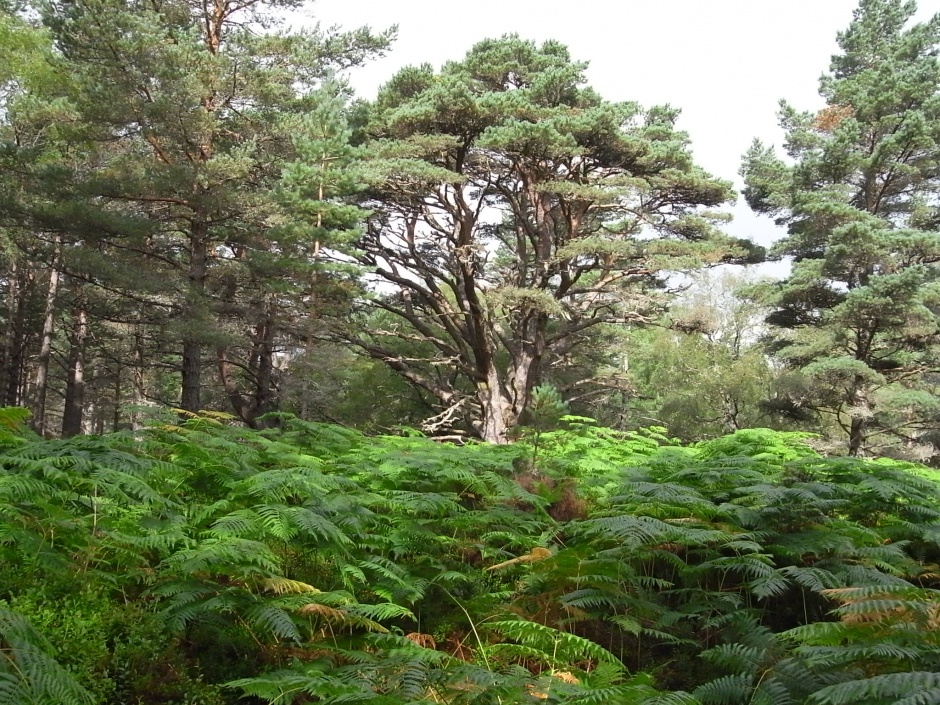 The first floor galleries are dedicated to the role of light in the natural world. Featuring Oliver Jennings', Sarah Jones' and producer Benjamin Burtenshaw's explorations of the life cycle of plants through technology, Fraser Ross' experiments in creating artificial organisms, Silas Parry's questioning of new lifeforms, Keith Lemley's observations into the unseen and Juileta Aguinaco's enquiries into light within elemental forces. Whilst in the Phenotype Genotype Gallery, Tim Collins and Reiko Goto with Sara Ocklind, and Gerry Loose and Morven Gregor survey cultural ecology and woodlands through their collaborative practices. With producer, researcher and ecoartscotland founder Chris Fremantle  holding a seminar series in-conjunction raising questions about the cultures, values and perceptions of Scottish ancient woodland which Sylva Caledonia centres upon.
In the Upper Church Galleries, computer-art pioneer William Latham blends organic imagery and computer animation, using software modelled upon the processes of evolution, while Andrew Carnie's time-based works in the Basement Galleries examine the body as a theatre of action.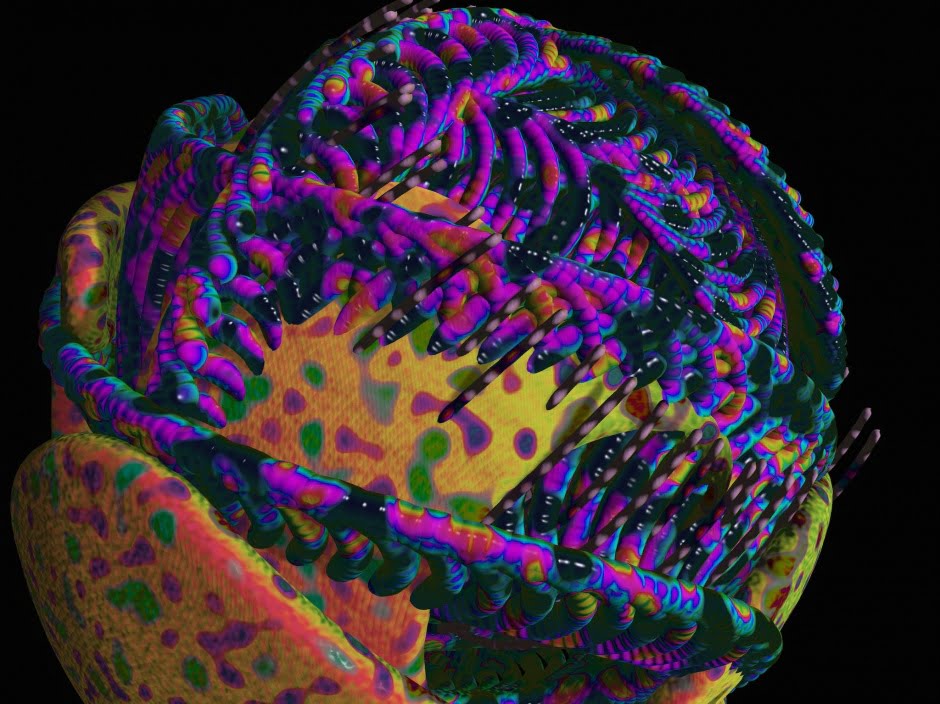 ASCUS take over the Lower Church Galleries with a group show resulting from art–science collaborations and residencies, including work from the University of Strathclyde's Chamberlain Lab, the University of Edinburgh's Centre for Immunity, Infection and Evolution and London-based Art Neuro.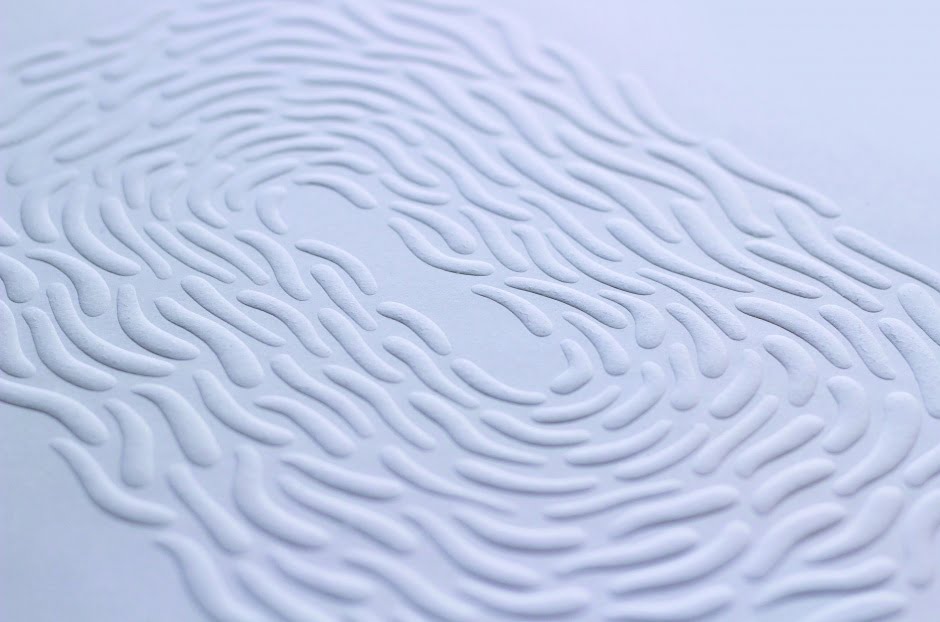 Julia Malle's neon and scientific glassblowing works link the exhibitions, illuminating and guiding visitors through the sprawling corridors of Summerhall.
Opening on the 3rd April, 7-9pm, Summerhall will be bursting with exhibitions, be sure to RSVP here!
Exhibitions are on till the 22nd May 2015.
Images: 1.) Sylva Caledonia, 2.) William Latham's Human Mutator 2 Reflector, 3.) Mark Doyle's Circuit (Detail), ASCUS Micro-residency artist