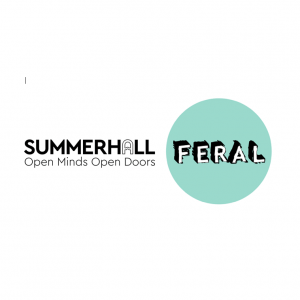 The Autopsy Award aims to help artists working in Scotland who make boundary-pushing performance work to undertake an Edinburgh Fringe run. The original Autopsy Award was a joint initiative between the Arches and Summerhall in which 1 or 2 shows from the Arches LIVE festival of emergent performance were selected for a Fringe festival run at Summerhall. Summerhall now runs it with help from Feral, the producing partnership of Jill Smith and Kathryn Boyle.
Previous Autopsy Award winners are:
2014: Greg Sinclair, I do, do I
2015: Ellie Dubois, Ringside; Mona Bozdog, Lost in Transition
2016: FK Alexander, (I Could Go On Singing) Over the Rainbow; Mamoru Iriguchi, 4D Cinema.