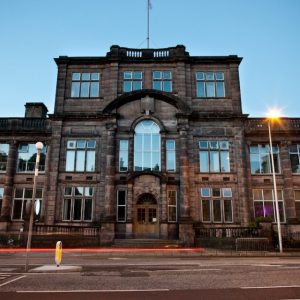 Summerhall, Edinburgh's biggest arts venue and award winning Fringe venue is now recruiting for it's 2017 Fringe team.
Last year we looked after over 150,000 visitors and delivered over 1,700 performances in three and a half short, busy and exciting weeks and 2017 looks to be even bigger.
We offer paid positions within the following Fringe teams:
Front of House
Front of House Supervisors
Box Office Operators
Box Office Supervisors
Fringe Venue Bar Staff
Street Team
Press Office Staff
In order to apply we require all applicants to be available to work for the full Fringe period, including essential training (End of July), have a UK bank account and required visas to work within the UK.
To find out more and  apply to be part of our team please complete our recruitment form:
Submission deadline is Monday 17th April.
Good luck!