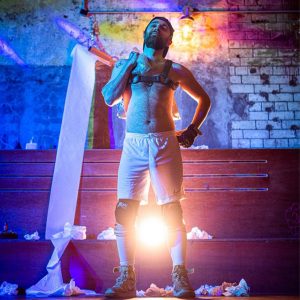 Applications for Summerhall's Spring 2021 Artist Development Programmes are now live!
We have re-imagined Summerhall's artist development programme in the light of the Covid-19 pandemic and associated public health restrictions.
This iteration of the programme comprises three Labs, offering artists time, space and money to develop new work, and six Space development weeks, offering artists in-kind space to develop new work. The programme is supported by Creative Scotland and BBC Arts.
Our principles for the 2021-21 programme are:
Localism & Sustainability
Equality & Diversity
New work for a new reality
Summerhall is now inviting proposals for the following:
The deadline for both opportunities is Tuesday 11th May 2021.
Good luck! We look forward to hearing from you.