As an arts venue, Summerhall is no stranger to theatre and performance. We are regular hosts to rehearsals of all kinds, and our black box theatre the Old Lab is an ideal space, fully kitted-out with everything you might need. The venue has a built-in lighting rig and a large mirror which makes it the perfect space for developing performance skills.
We know that sometimes you will need more than just an open space to really get your work on its feet. Our Supported Rehearsal package includes use of a PA system and a lighting desk, taking you one step closer to becoming performance ready. Included in the package is a Duty Technician to assist with the technical set-up, but still giving you the independence to run your rehearsal your way.
We offer this package on a daily rate from 10am-6pm. If you are interested in booking this space for an extended period, we offer a 10% discount for 5 or more rehearsals.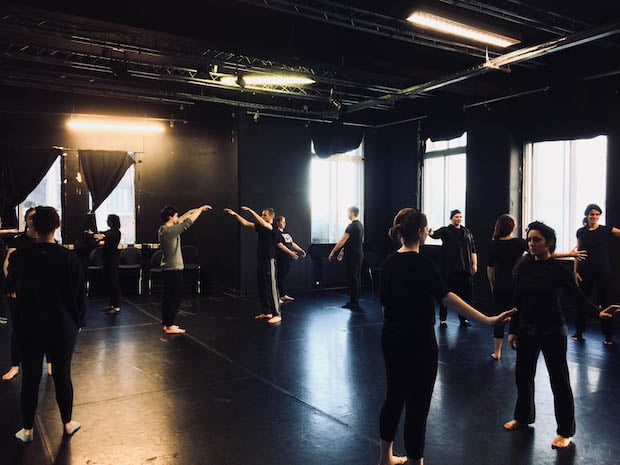 Enquire now