(POSTPONED) 28 Days Later (18) – screening
(POSTPONED) 28 Days Later (18) – screening
19:00 - 20:55
(1h53m)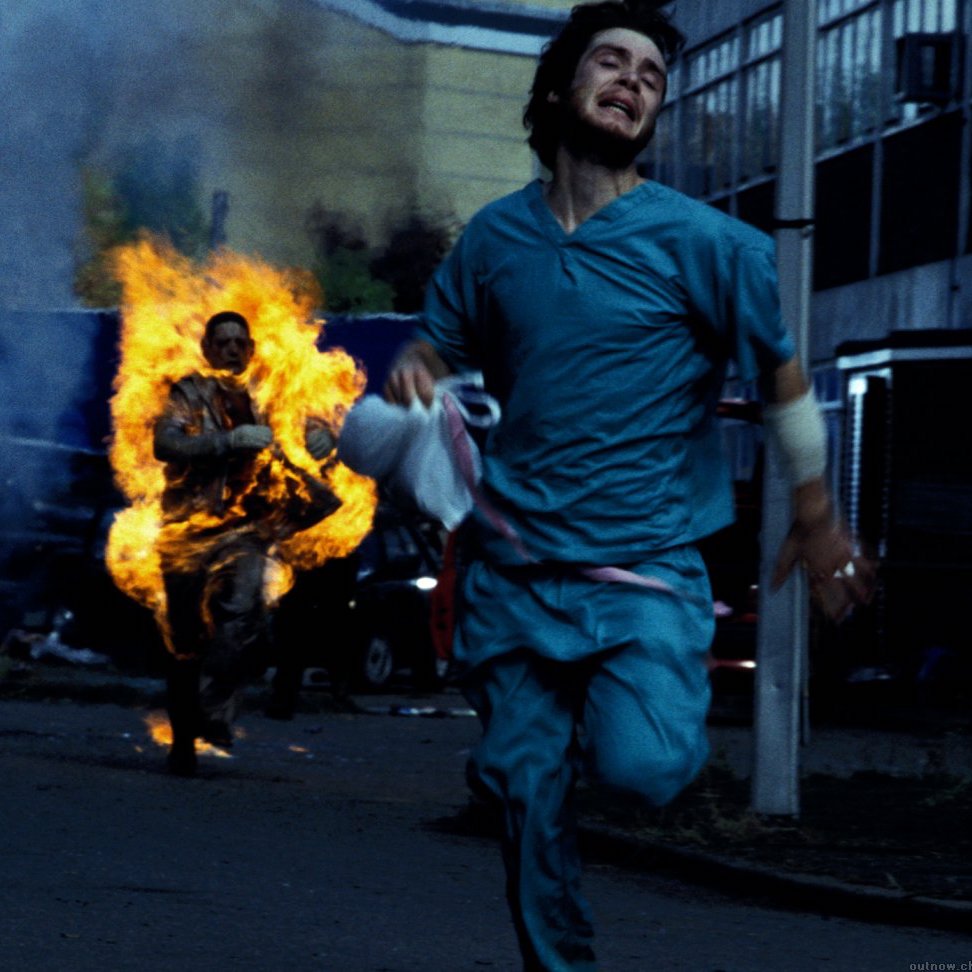 THIS EVENT HAS BEEN POSTPONED - A NEW DATE WILL BE CONFIRMED ASAP.
_ Price: £8
/ £5
_ Age Group: 18+
_ Venue: Red Lecture Theatre
After a mysterious virus wreaks havoc in the United Kingdom, a team of survivors tries to cope with the aftermath of the disaster and find security. The film received critical acclaim. Many praised the performances, screenplay, atmosphere, and soundtrack. The film is credited with reinvigorating the zombie genre of horror film, as well as increasing the popularity of fast-moving zombies.
Part of CineHall: Elemental (Summerhall's ongoing screening offering) and Edinburgh Science Festival 2020.
Rating info: Contains very strong language, strong violence and horror