(RESCHEDULED) 65daysofstatic
(RESCHEDULED) 65daysofstatic
19:00 - 23:00
(4h)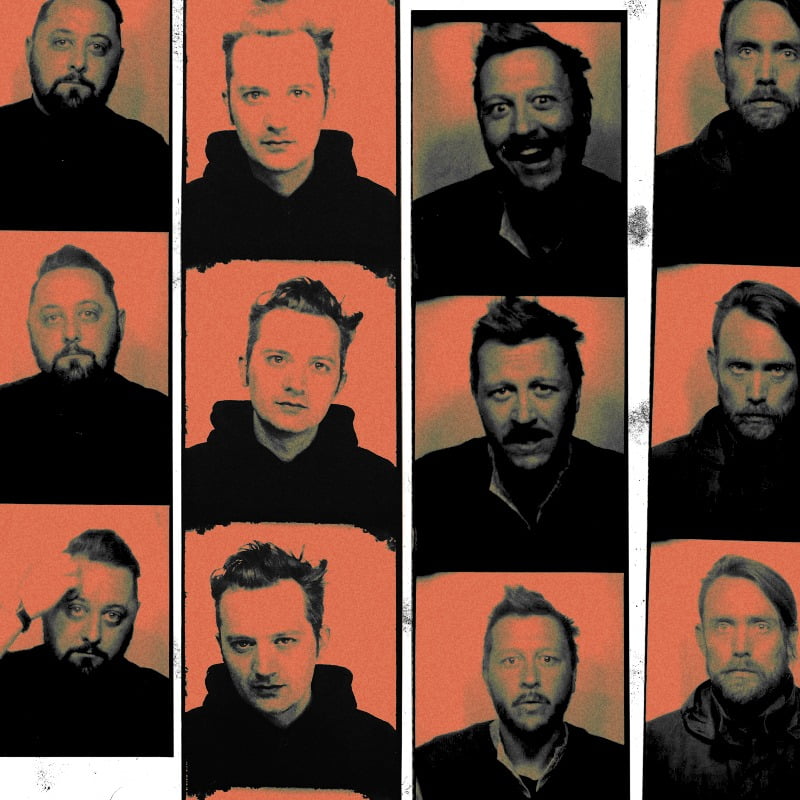 Standing only. Please contact venue with any access requirements. PLEASE NOTE: THIS SHOW HAS BEEN RESCHEDULED (ORIGINAL DATE: SAT 16 MAY 2020)
_ Price: £16.50 (£19 on the door)
_ Age Group: 16+ (under 18s accompanied)
_ Venue: The Dissection Room
For a decade, 65daysofstatic could generally be found on the peripheries of any scene trying to claim them, headed in the opposite direction. From their immediately recognisable aesthetic of glitches and urgent guitars of 2004 debut 'The Fall of Math', the band's sound evolved via techno, post-rock, drum'n'bass, math rock, IDM, drone, breakcore, film scores and their self-proclaimed "dustpunk", clattering into the colossal, widescreen noise sculptures of 2013's 'Wild Light'.
This crash course in algorithmic music led to the band building their own procedural musical systems and generative soundscapes, crafting custom synths, live coding and writing software to make music for (and against) them. This new way of working they called "Decomposition Theory" — decomposing from the infinite possibilities their systems churned out instead of composing from the ground up, a dialectic between the band and their machines.
On September 27th, Sheffield-based experimental stalwarts 65daysofstatic released their anticipated, expansive new album replicr, 2019 via Superball Music. This immersive album highlights a continuation from previous releases and a constant evolution which has been evident since their formation.