A Gobble Event – Gastro Theme: Mexican
Hunter Purves Food
19:00-22:00
(3h)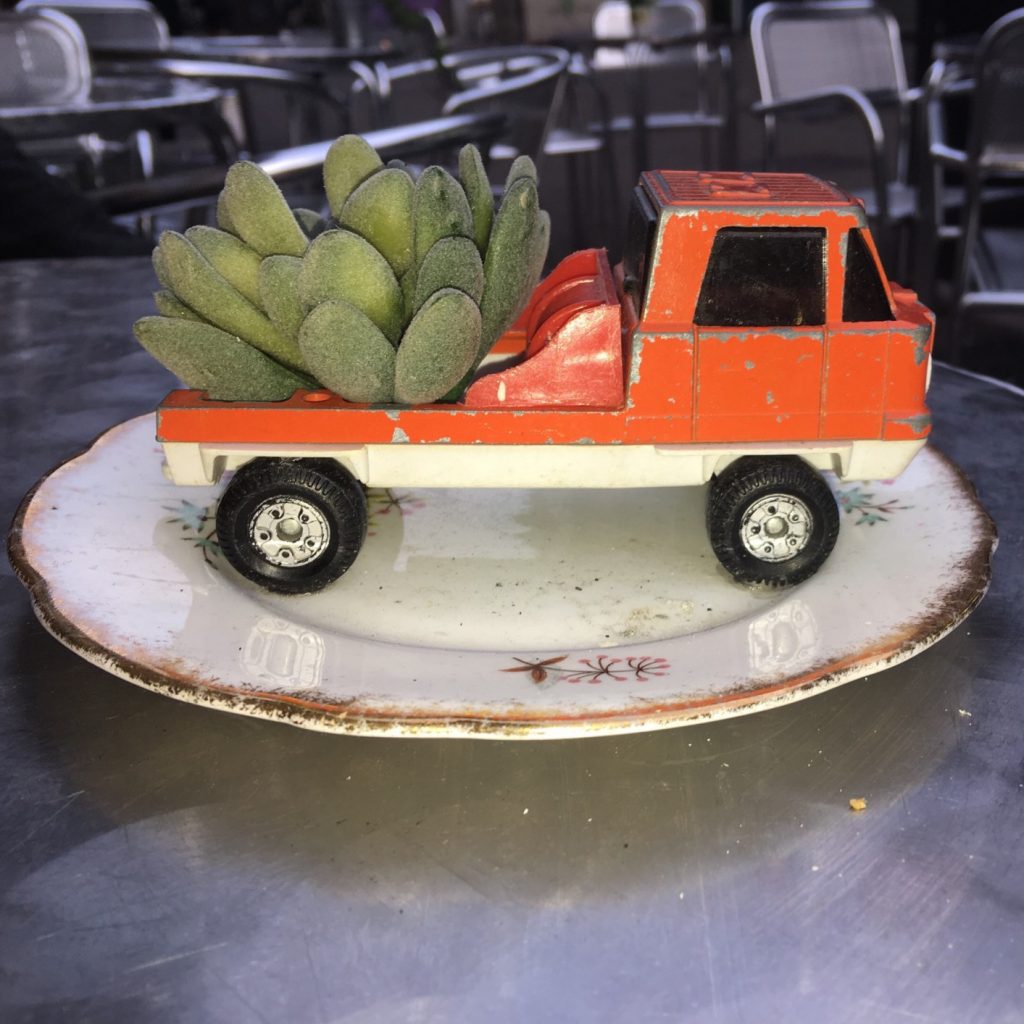 _ Price: Free
_ Age Group: 18+
_ Venue: Library Gallery
Hunter Purves Food will be hosting a Gobble event at Summerhall this coming Thursday with DJ Eva Crystaltips.
Pop along and try some Mexican food – there will be a mix of the familiar and the not so familiar, so give your taste buds a treat before the weekend lands.
Check out Facebook for more information.