A Massaoke Night At The Musicals
A Massaoke Night At The Musicals
Massaoke
19:30-22:00 (live music from 20:30)
(2h30m)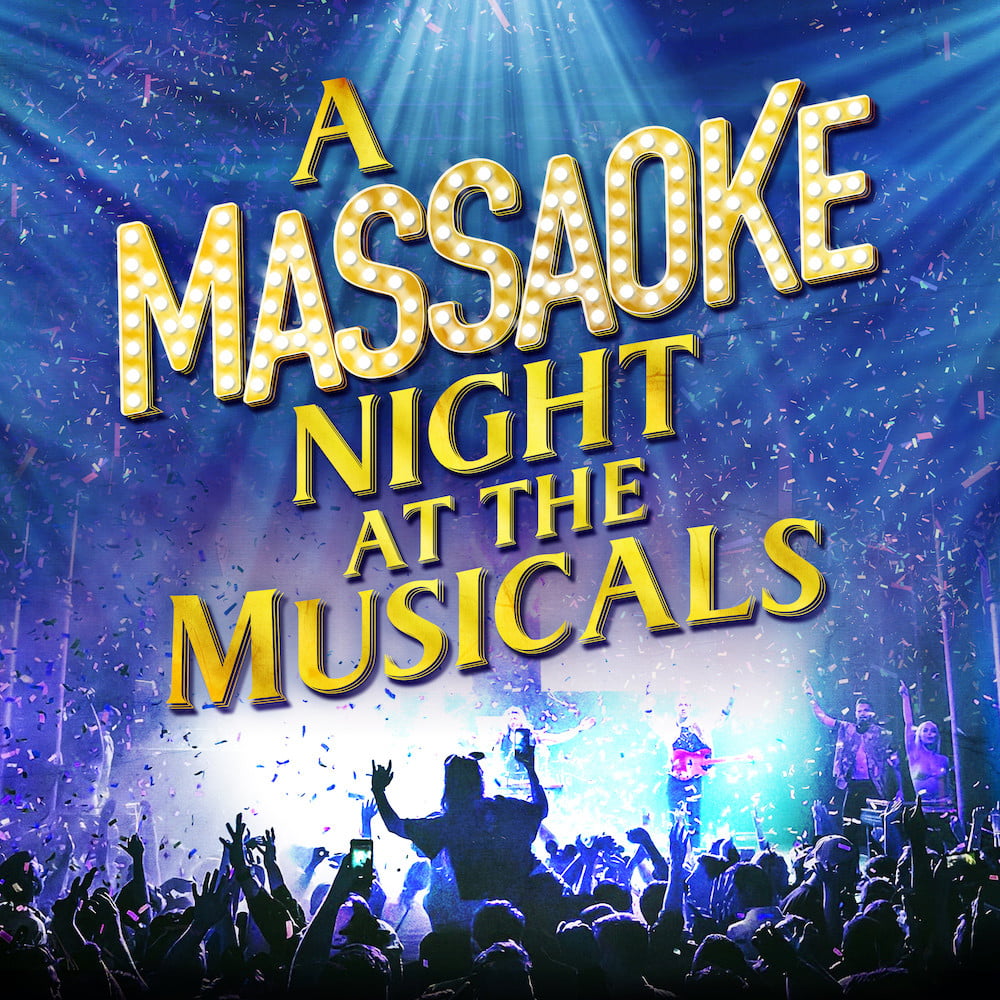 Standing Only. 27 stairs to venue
_ Price: £15
/ £13 each for groups of 6+
_ Age Group: 14+ (under 18s accompanied)
_ Venue: The Dissection Room
Bring the sing to the greatest musicals of all time! Don't miss 'A Massaoke Night at the Musicals' as it comes to Scotland for the very first time on Saturday 12th January.
Sing along with The Massaoke Band and giant video lyrics to all your favourite songs from MAMMA MIA!, THE GREATEST SHOWMAN, GREASE, FROZEN, DIRTY DANCING, EVITA, CATS, LES MIS, JUNGLE BOOK, WE WILL ROCK YOU, PHANTOM, THE LION KING and many more…
There's no karaoke spotlight here. The entire crowd is the star of this show, singing together in celebration of all the best-loved musicals from stage and screen. The result is set to be a euphoric and thrilling night out. And don't worry: you don't have to be a brilliant singer to enjoy Massaoke; it's all about sharing your love of music with a crowd of other like-minded people. It's a unique, powerful, emotional and fabulously fun night, you will never forget.