A Neu! Reekie! and Royal Botanic Garden Edinburgh Event
A Neu! Reekie! and Royal Botanic Garden Edinburgh Event
19.30- 21.30
(2 hours)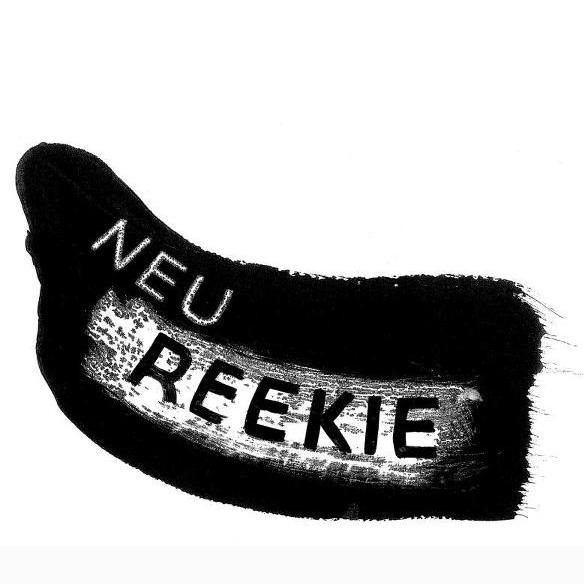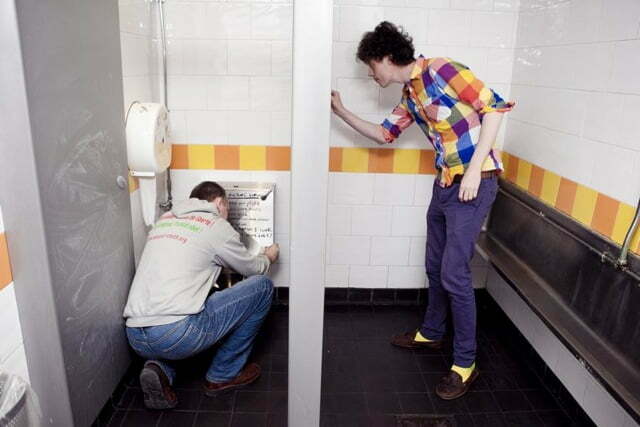 _ Price: £4
/ £3
_ Age Group: 12+
_ Venue: Red Lecture Theatre
Tickets

Brought to you by Michael Pedersen and Kevin Williamson, Neu! Reekie! is a feast of spoken word, music and animation that's taken Scotland by storm.
Poetry from:
Martin Daws: is the young people's laureate for Wales; a double Farrago Slam Champ, and runner-up in both the Glastonbury Festival Slam and the John Tripp Award for Spoken Poetry, Martin got a coveted five star review on debut at the Edinburgh Festival (2008) and is the author of the acclaimed book/cd 'Skin Tight the Sidewalk'. Organisations Martin has successfully worked with include Literature Wales, National Opera Wales, The British Council, Apples and Snakes and Urban Word NYC.
Plus a couple of young adult readers.
Music from:
Siobhan Wilson: Siobhan plays the guitar and lots of other instruments and she sings and writes music and makes things. She recently went on tour with Willy Mason. She's shared gigs with the likes of Friendly Fires, Benjamin Biolay, Ben E King, Sebastien Tellier, and many more. http://siobhanwilson.net/
" smooth, controlled and yet passionate voice; personal, touching lyrics; and swoonsome, jazz-inflected melodies in abundance."
Vic Galloway, BBC Radio Scotland
"Very pleasurable listening… definitely worth watching." 
The Scotsman
Hailey Beavis: Based in Edinburgh, singer/ songwriter Hailey Beavis is testament to true creative art. A self taught musician, writer and artist, Norfolk born Hailey is currently recording her debut album, due for release in 2014, to further enhance her reputation as one of the UK's finest evolving artists. Her voice and songs are honest and true to her life experiences, revealing a boundless and free imagination.
https://www.facebook.com/pages/Hailey-Beavis/147075482077184
Bigg Taj: Runner up in the 2009 UK beatbox championships, Glasgow born Bigg Taj has been carving a totally unique niche for himself as a beat boxer like no other since stepping up onstage for the first time nearly a decade ago. His rapid fire, off the wall rhythmic delivery and ability to produce morenoises than a fully loaded Akai sampler has astounded audiences across Scotland, the UK and beyond and earned him support slots for a who's who of hip hop – from Jurassic 5, GZA, Methodman & Redman, Immortal Technique, EL-P and MF Doom to legends like EPMD and Grandmaster Flash. But not content with that, he is also part of a duo with rapper Spee SixNine, and is increasingly in demand in theatre productions by leading Scottish writer/directors like Cora Bisset and Davey Anderson. Also a hip hop producer & lyricist who has been supported by the BBC Asian Network. Don't sleep, Bigg Taj is bringing a unique new noise to beat boxing.
Moving Forward from Ash Dieback – a Red Kite Animation Production
Iain Gardner's BAFTA nominated, Oscar long listed animation The Tannery
Plus a series of specifically curator short animations on Tree Life and beyond.