A Taste of Quebec
15:30 - 16:25
(55m)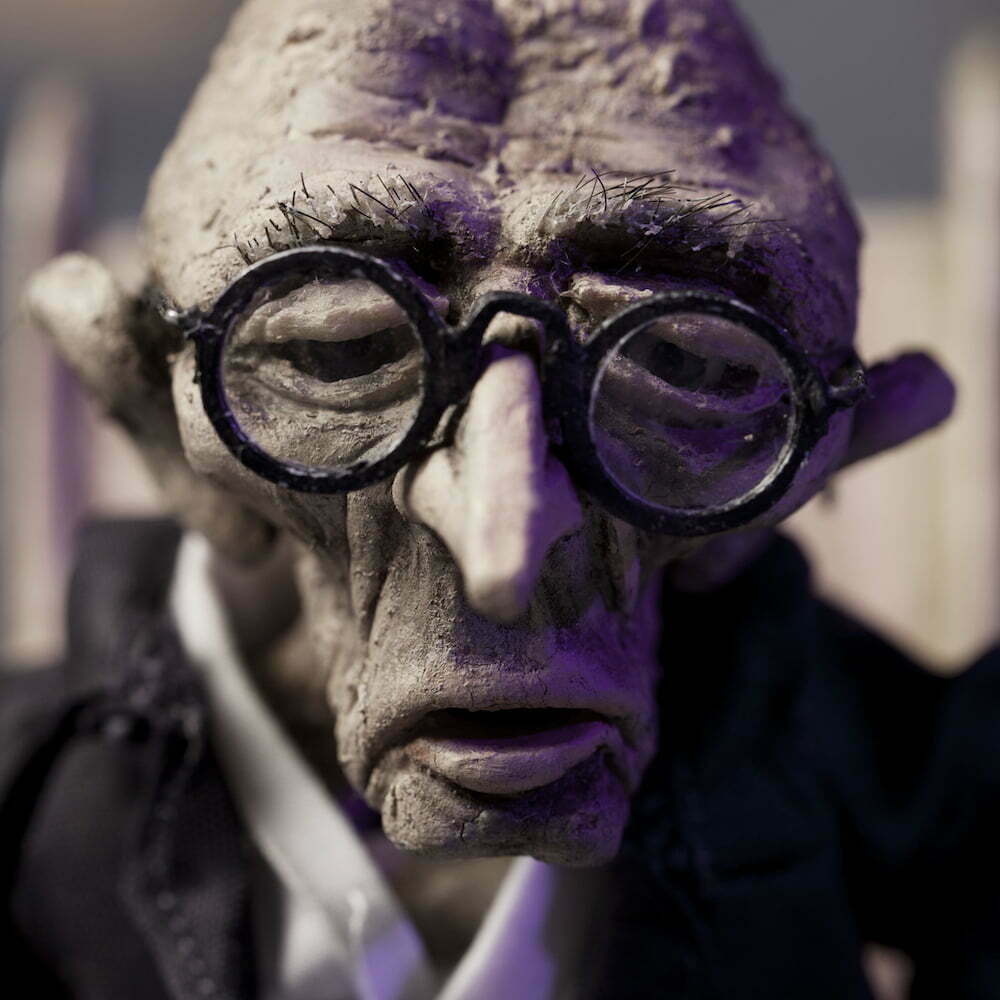 Performance contains some nudity and sexual content.
_ Price: £8
/ £6
_ Age Group: 12+ (under 18s accompanied)
_ Venue: Red Lecture Theatre
Tickets
Company: Festival Stop Motion Montréal
Founded in 2009, Festival Stop Motion Montréal, the world's first festival devoted exclusively to stop frame animation, presents a brilliantly diverse selection of some of the best short films made in Quebec over the past decade.
Work by new emerging talents, as well as that of established artists, provides a glimpse of the dynamic creativity of filmmakers which makes the province one of the most important global centres of animated film.
Founded in 2009, Festival Stop Motion Montréal is the first yearly event in the world entirely dedicated to promoting stop motion animation. Each year puppet and object animation as well as claymation and pixilation short films coming from all over the world are presented on a big screen. Special conferences, networking opportunities and professional workshops are also part of the celebrations as well as screenings and hands-on learning sessions made especially for a younger audience.
Performance includes little to no spoken dialogue. No subtitles provided.