Adrian Wiszniewski – Artist Talk
15:00-16:00
(1h)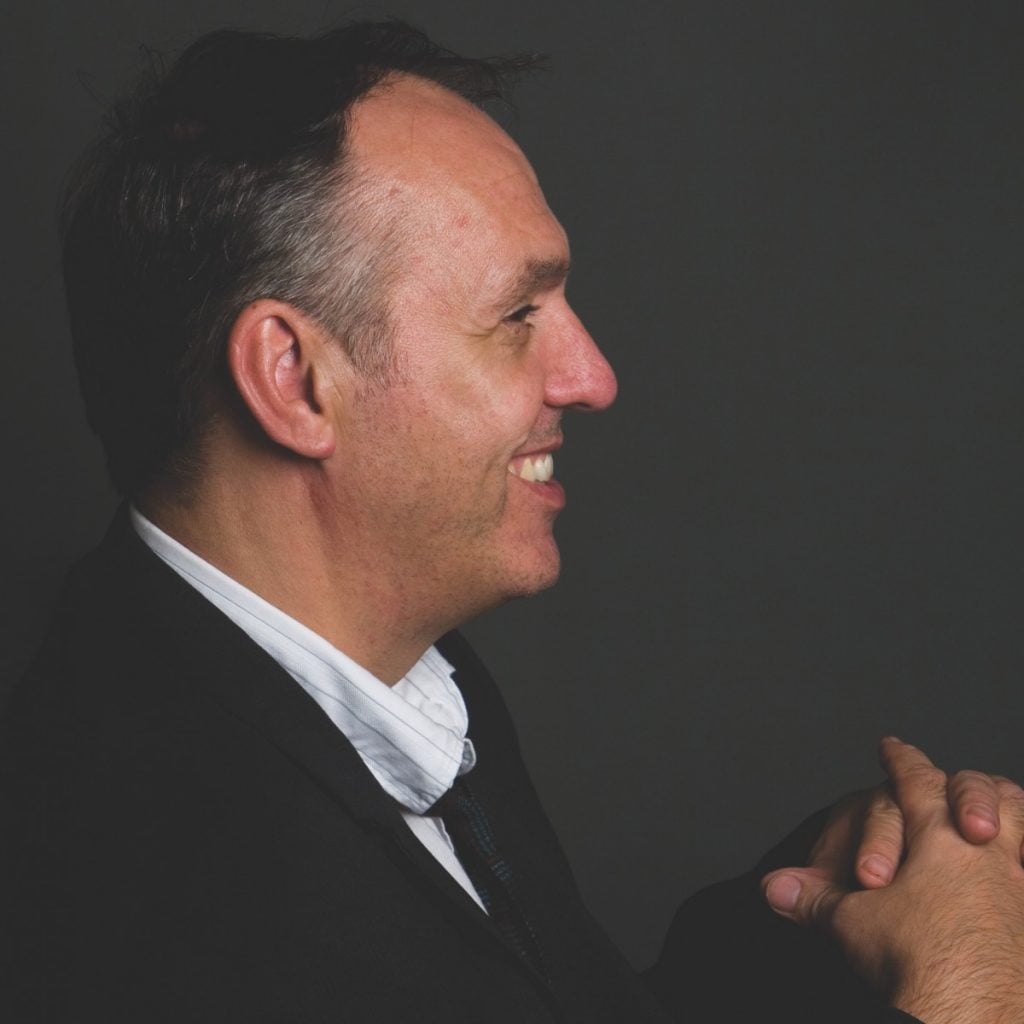 _ Price: Free
_ Venue: Anatomy Lecture Theatre
Adrian Wiszniewski will talk about his practice with particular focus on his large body of work related to Burns he has produced over the years and what he has found so inspiring about the Bard's life and work.
Adrian Wiszniewski Biography: Adrian Wiszniewski RSA, HonFRIAS, HRSW (b.1958) creates work characterised by a strong drawing element and fertile imagination. Populated with contemplative figures set in vividly coloured Arcadian landscapes, his paintings are rich with symbolic, political and philosophical depths. Adrian Wiszniewski was born in Glasgow in 1958 and trained at Glasgow School of Art from 1979 to 1983. He was a leading figure in the revival of figurative painting in a group known as the New Glasgow Boys. His work can be found in many international collections such as the Gallery of Modern Art in New York, Metropolitan Museum, New York, Setagaya Museum, Tokyo, Japan, Scottish National Gallery of Modern Art, Edinburgh, Tate Britain, London and the Victoria and Albert Museum, London. Wiszniewski has had solo exhibitions in London, Sydney, Edinburgh, Glasgow, Ghent and Tokyo.
Burns Unbroke is a new contemporary multi-arts festival celebrating new interpretations of the life and work of Robert Burns at Summerhall between the 25 January – 10 March 2018. Throughout the festival there will be a series of artist talks giving insight into their practice and relationship to the life and work of Burns. Burns Unbroke is a partnership between Artruist – Independent Art Consultancy and Summerhall, it is supported by Creative Scotland, Burns Night – Scotland's Winter Festivals and Arran Whisky.