Africa in Motion: WAZI?FM
Africa in Motion: WAZI?FM
Africa in Motion
20:15 - 21:20
(1 hour 5mins)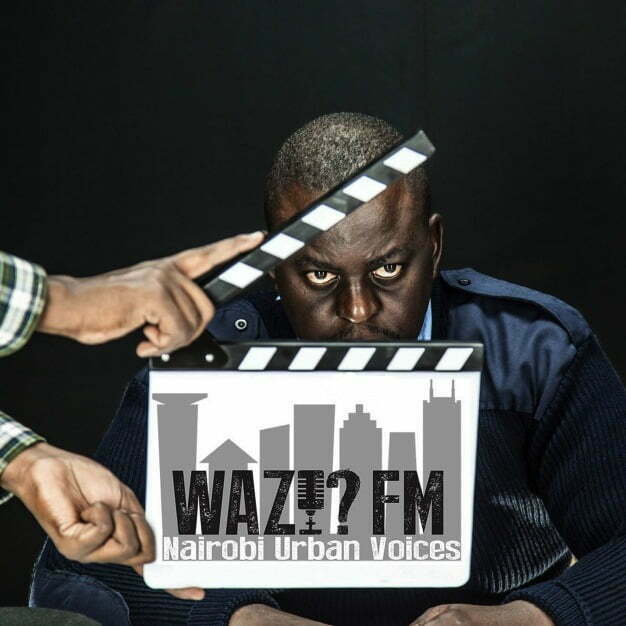 _ Price: £5
_ Age Group: 15+
_ Venue: Red Lecture Theatre
Tickets
Please note, due to unforeseen circumstances the Box Office is temporarily unable to accept websales. We can still, however, take card and cash in person. We are looking into this and will keep you updated.
All the best,
Summerhall Box Office
Dr. Farasi | Kenya 2014 | 1h2m | English/Swahili/Somali with English subtitles | 15
MoMo is a Somali urban refugee living in Eastleigh, Nairobi where he runs the community radio station Wazi?FM with his Kenyan friend Kevo. Everything is going well until one day the team stumble upon a dark secret in their community and MoMo suddenly vanishes. Pulling together the evidence for the story an inspector from the Kenyan Special Forces is trying to understand what really happened before MoMo's disappearance. Is everything really as it seems in Eastleigh? Were MoMo and Kevo ever really friends? Will the inspector unravel the case in time? All will be revealed in this gripping detective mystery thriller.
WAZI?FM was the inaugural winner of the European African Film Festivals Award. This award is dedicated to East African filmmakers and was presented by Africa in Motion, the Afrika Film Festival, Leuven, and the Verona African Film Festival, at the Zanzibar International Film Festival 2015. WAZI?FM received a cash prize of 1,000 Euros and will screen at all three European festivals.