ANATOMY #18: Vaudeville Value Basics
ANATOMY #18: Vaudeville Value Basics
Anatomy
20:00-23:00
(3h)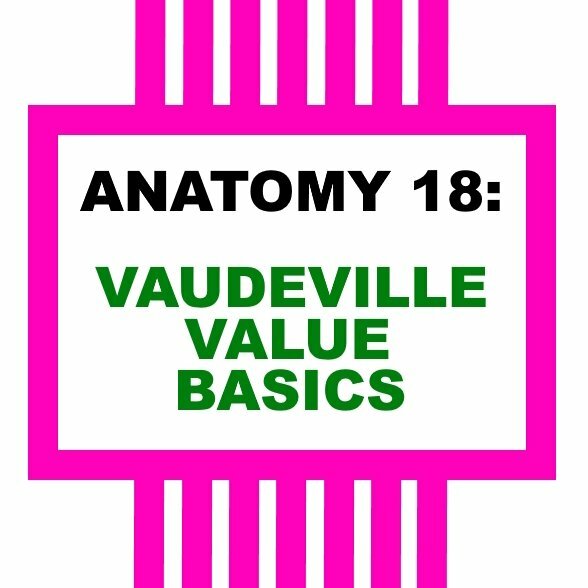 Unreserved seating.
_ Price: £7
_ Age Group: 16+ (under 18s accompanied)
_ Venue: Anatomy Lecture Theatre
Lights down, curtain up. There will be art. On a stage. It might be cut-price clown, sale-bin sound art, spoken word at a steal, five-finger discount film, or BOGOF bargain burlesque for the burnt budget. The hosts will be silly. There will be applause. No frills. Who can afford frills? Just vaudeville, basics. This is Everyday Essentials Value Anatomy Basics Range, for when the purse is empty and the heart is full.
ANATOMY is a quarterly live art cabaret based featuring astonishing work in dance, sound, costume, movement, spoken word, film and more from across the UK.
Features full BSL interpretation.
ANATOMY is a regular performance cabaret producer based in Edinburgh. We bring many different sorts of artforms and many different sorts of artists together for events to surprise, shock and delight.
Line-up announcements at www.anatomyarts.co.uk