Anatomy #21: Slander
Anatomy Arts
20:00 - 23:00
(3h)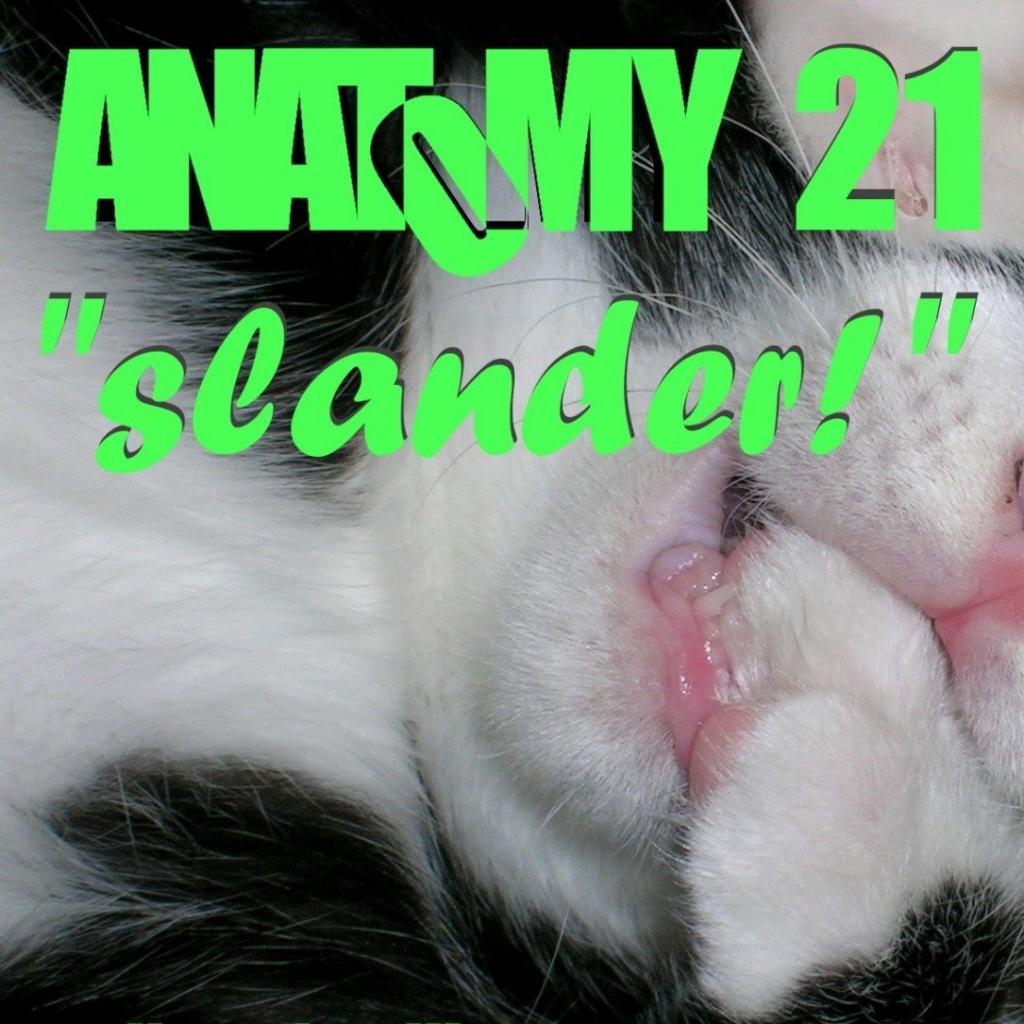 _ Age Group: 16+ (under 18s accompanied)
_ Venue: Anatomy Lecture Theatre
Radio static. The feedback of megaphones. The street preacher dusts off their A-board. The opposition approaches the podium. Proclamations echo across the land! Richard and Judy are Russian sleeper agents, their dressing rooms stocked concealed, but readily accessible, novichock. Jamie Oliver licks the sludge out of broken dishwashers when no-one is watching. The deep-fake of Mark Zukerberg has lifted himself out of the doctored videos and is rampaging downtown. Spread the word. Drop the mic.
ANATOMY is a quarterly live art cabaret based in Edinburgh's Summerhall, featuring astonishing work in dance, performance art, burlesque, clownery, music, physical theatre and more.
Our 21st edition is all about slander and features massively multiartform cabaret from Sean Wai Keung, Helena Salgueiro, gobscure, Alice Mary Cooper, Sarah Bebe Holmes & Bado Reti, Fiona Oliver-Larkin & Kasia Zawadzka.
Plus lies and loveliness from your hosts, Ali Maloney and Harry Josephine Giles.
And BSL Interpretation throughout.