Andres Veiel If Not us, Who?
Andres Veiel If Not us, Who?
University of Edinburgh/Goethe Institut
19.30 - 21.50
(2 hours 20mins)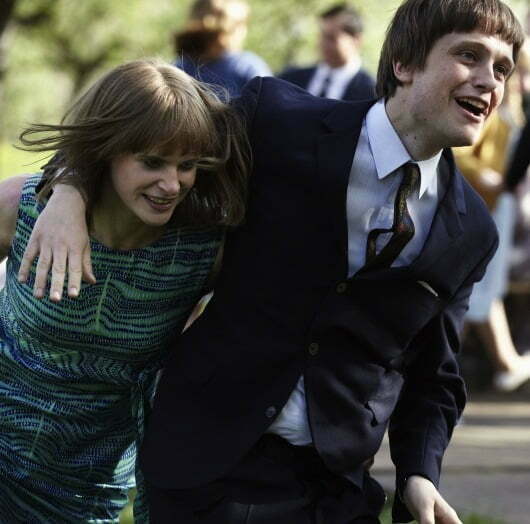 Contains nudity, sexual references and violence.
_ Price: Free, ticketed.
_ Age Group: 18+
_ Venue: Red Lecture Theatre
Tickets
Like The Baader-Meinhof Complex Uli Edel's box office hit of 2008, If Not Us, Who? (2011) is a film about the Red Army Faction, the left-wing terrorist movement that emerged in West Germany in the 1960s. But it takes a different perspective, focusing on the events that precede the more familiar and sensational narrative of the RAF. In particular, it tells the story of Bernward Vesper, a writer who struggles with the legacy of his pro-Nazi father and the pressure of his peers to be part of the growing political resistance of the time. For Vesper, writing is a political act, but for his partner Gudrun Ensslin, this is not enough: she leaves him for Andreas Baader and the RAF. If Not Us, Who? is the first feature film by Andres Veiel, who is known first and foremost as a documentary maker, but archival footage is an important feature nevertheless, used here to chart political history. 

Andres Veiel was born in 1959 in Stuttgart and is one of the most important directors working in Germany today. If Not Us, Who? is being shown at Summerhall together with two other films by Veiel as part of a project led by Dora Osborne, Leverhulme Early Career Fellow at the University of Edinburgh and generously supported by the Goethe Institut. There will be a brief introduction to each film.
Visit the Facebook page here