Art & Language Exhibition
Art & Language Exhibition
Art & Language
Fri 03 Aug 2012
- Sat 24 Nov 2012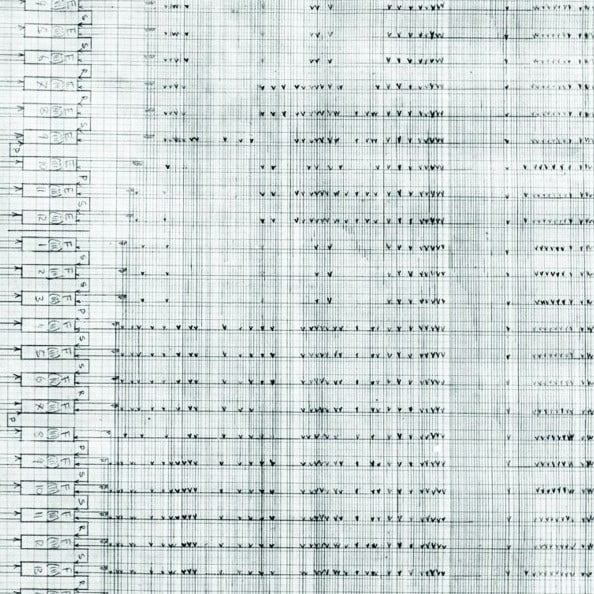 _ Price: Free
_ Age Group: Universal
_ Venue: Courtyard Gallery
Art & Language was the foremost conceptual art grouping of the 60s and the 70s. Formed at Coventry School of Art in 1968, the group took on an international flavour with Joseph Kosuth, James Collins and other American conceptual artists contributing to the activities of the collective both in exhibition and in a series of highly philosophical publications which remain influential today.
This exhibition will display two large works from 1973 (as well as other items relating to the group's famous 'Index' installations) and a significant display of bookworks and ephemera from this heroic period of linguistic conceptualism.
Most of the works are originally from the archive of David Rushton who was a key member of the grouping until 1975 and we are also pleased to be exhibiting a major work by founder member of Art & Language, David Bainbridge, entitled 'M1′ as well as additional contributions by Paul Wood.