Artist Valentina Bonizzi in conversation with Modern Edinburgh Film School
Artist Valentina Bonizzi in conversation with Modern Edinburgh Film School
Valentina Bonizzi
18:00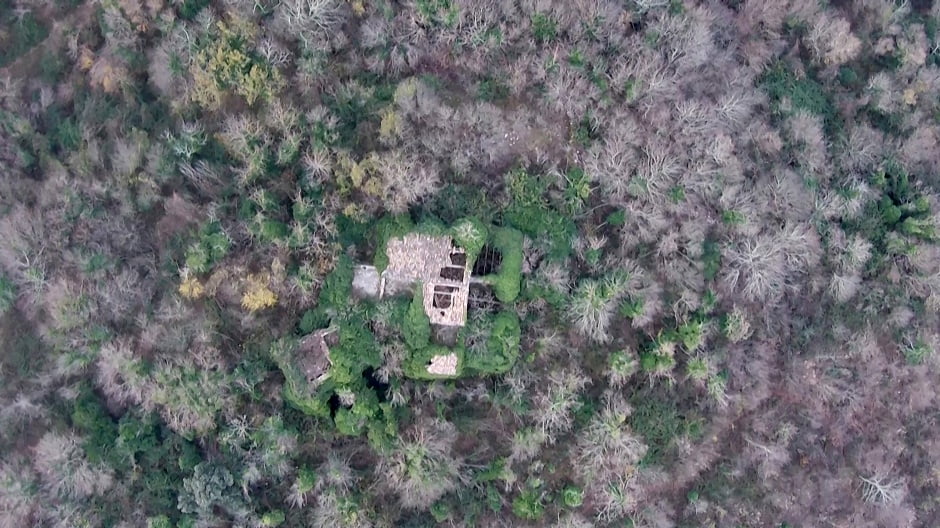 _ Venue: Anatomy Lecture Theatre
Bonizzi's Cartographers (2015), is a documentary film work which maps social, national and personal cartographies into the subjects of migration, conflict and autonomy.
Bonizzi's work investigates how cartographic practices can be re-defined and democratized through film making and an engagement with communities; and in this film she illuminates how current thinking on displacement and migration form within deeply-rooted historical experience.
Modern Edinburgh Film School stages Alex Hetherington's practice as an artist with curating, producing new collaborative projects, publications and critical writing. Alex Hetherington will draw Bonizzi's work into the context of recent artists moving image, and its use of documentary, voice, interview, portrait and place.
Cartographers is commissioned by Cultural Documents, funded by Arts & Business, Arts and Humanities Research Council, Cultural Documents, and is kindly sponsored by IFS World Wide.