Bassment Carousel
8.30pm till 1.00am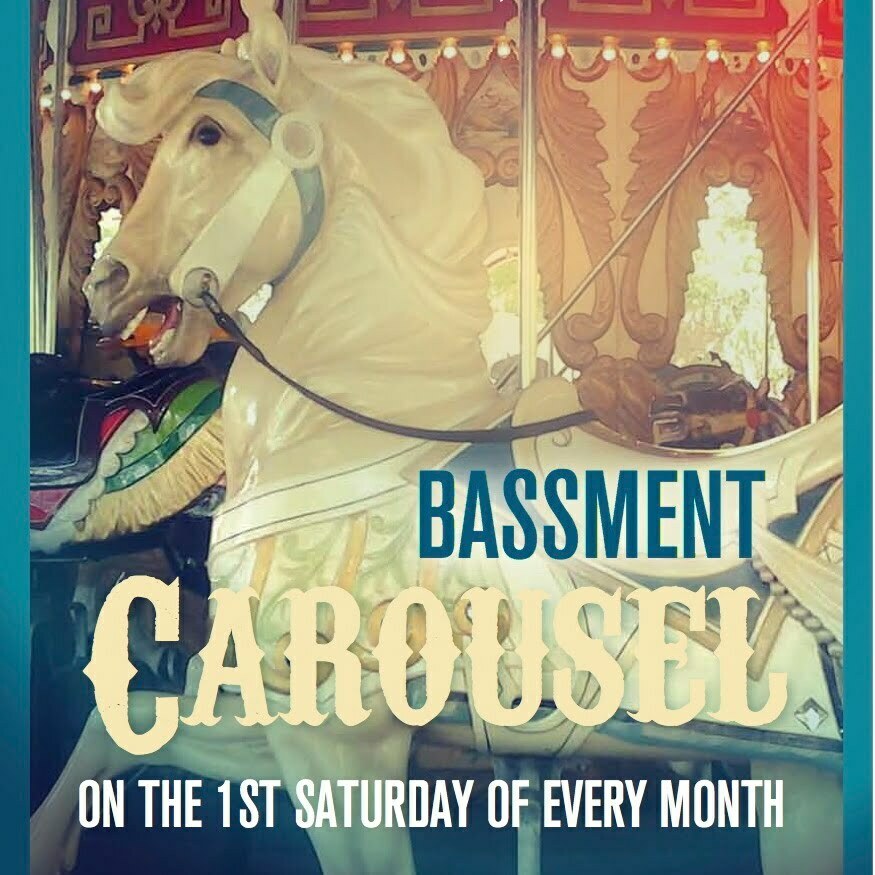 _ Price: £8
/ £6
_ Venue: The Dissection Room
Following an amazing sell-out Halloween launch night, Bassment Carousel is set to impress with another high quality night of music for a new, anti-cool, fun crowd. Taking place on Saturday 1st December in the Dissection Room. Featuring Mystery Juice (rock n roll, breakbeat, funk grooves four piece) and Austen George (spellbinding, inventive, devastatingly talented singer/songwriter), plus worldfunksexydirtybreaksloopsbeats from Tomkat on the decks. Dress up and show up 8.30pm-1.30am. £8/£6 students. Coming early is recommended following previous sell-out. 
On the first Saturday of every month Bassment Carousel offers an eclectic mix of new sounds from bands and guest DJs from around the country alongside diverse live art performances. Featuring the best live music and atmosphere in Edinburgh, Bassment Carousel brings a slice of festival fun to the darkening nights ahead.
Tickets available on the night from: Summerhall Box Office.
http://www.youtube.com/watch?v=U2dOM7SO_RE