A Beginner's Guide to Populism
NoLogoProductions
20:00
(1hour)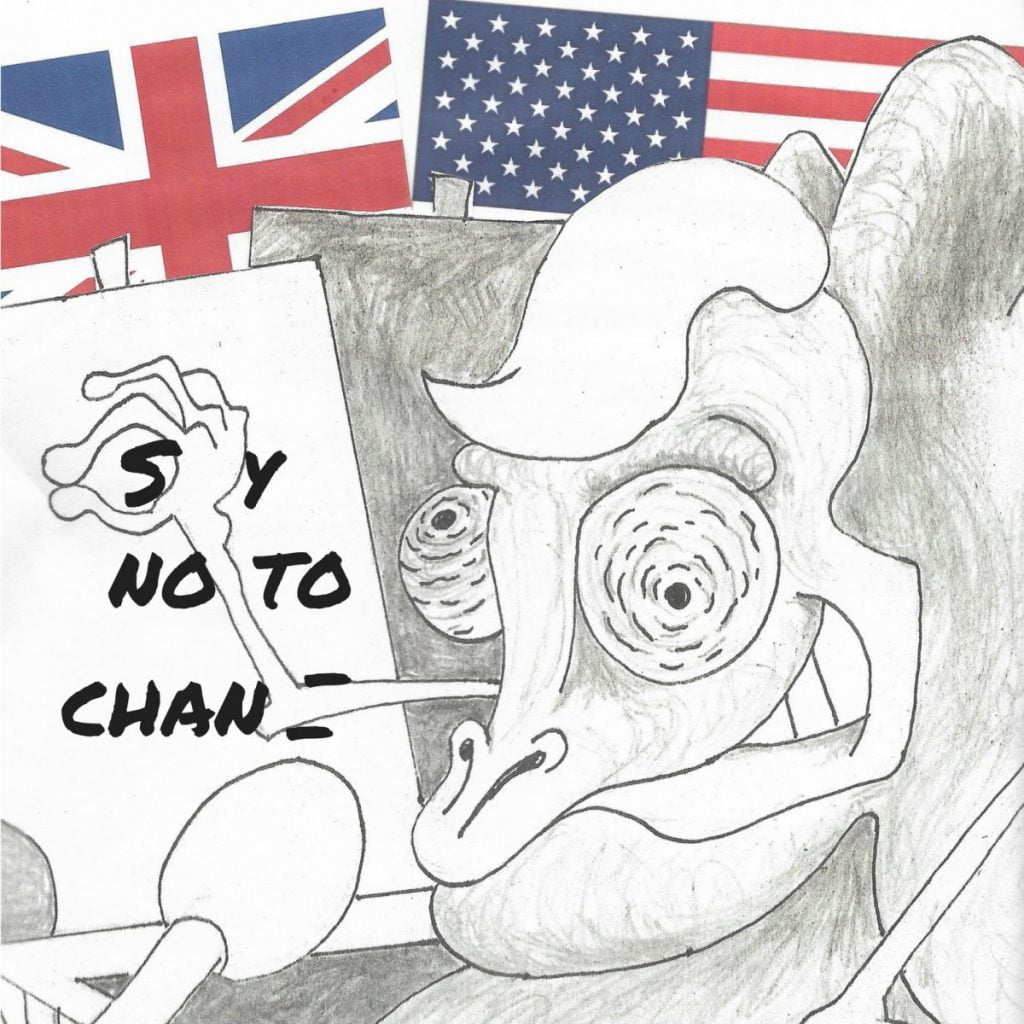 Violence (1 instance)
_ Price: £10
/ £8
_ Age Group: 12A
_ Venue: Red Lecture Theatre
Village Life Under Threat.
The villagers of Little Middleton are up in arms at proposals that will spell the end of their historic village.
Following the announcement of plans to create Middleton Garden City, residents have launched the Save Little Middleton campaign to preserve their community and keep it out of the hands of property developers, speculators and all those who would destroy what they hold dear.
Leading the campaign is Parliamentary candidate Antonia Morgan – an odd choice, perhaps, given her previous endorsement of the proposals, but this is modern Britain and modern politics, and this is A Beginner's Guide To Populism.