Birds of Paradise Cabaret
Birds of Paradise Cabaret
Birds of Paradise, Luminate & LGBT Age
21:00
(90m)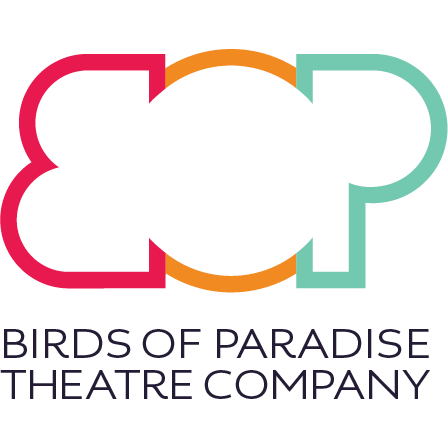 Concession ticket price available to those with a ticket to Blanche & Butch. To validate, please show your ticket stub on the door.
_ Price: £5
/ £3
_ Age Group: 16+ mature content
_ Venue: Main Hall
Tickets
Stay with us after 'Blanche & Butch' on Saturday, 14th October and celebrate the final night of our tour with an inter-generational cabaret in partnership with Luminate. Showcasing LBGTQI+/disabled performers – local starlets and international stars – you're assured an evening of sparkles and sequins. Full line-up to be announced shortly.
Concession prices are available to all Blanche & Butch ticket holders taking place before the Birds of Paradise Cabaret
Personal Assistant tickets can be processed via boxoffice@summerhall.co.uk or 0131 560 1580