Bodyphonics: Silent Disco
Bodyphonics: Silent Disco
Performing Arts Studio Scotland, Edinburgh College
20:00 - 23:00
(3 hours)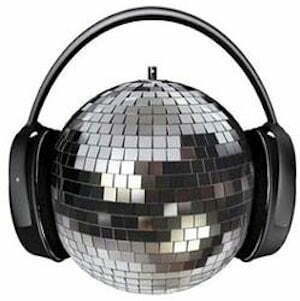 _ Price: £6
/ £5
_ Age Group: 18+
_ Venue: The Dissection Room
Tickets
Dance the night away through the decades of tunes; choose your DJ, but keep your eyes peeled for pop up events around the room. It's a big happening of dance, theatre costume, headphones and music all smashed together in an exciting collaborative project, filling the Dissection room with bursts of colour, flashmobs and lots of boogie.
To learn the flashmob routines go to: youtube
Listen out for the tracks throughout the night and bop away with the Bodyphonics crew!
Follow us on twitter: @PASS_Edcoll
Trend us on Twitter: #PASSsilentdisco
Follow us on instagram: @PASSbodyphonics