Braw Gigs & NEHH present… Ducktails + James Ferraro + Typhonian Highlife
20:00 - 23:00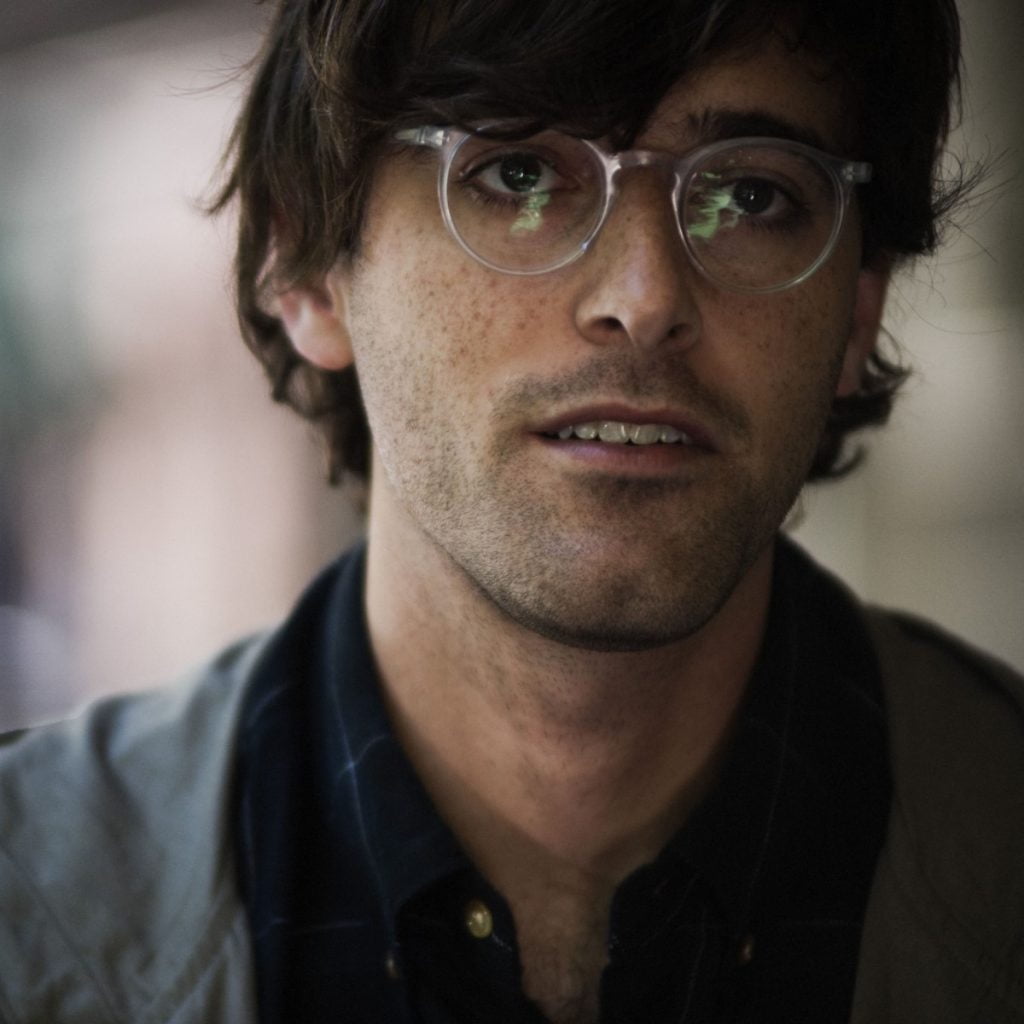 Standing only. Not Wheelchair user accessible.
_ Price: £12
_ Age Group: 16+
_ Venue: The Dissection Room
Ducktails is the solo side project of Matthew Mondanile, a member of Ridgewood, New Jersey-based indie beach bums Real Estate. While not too dissimilar in tone from the sun-kissed pop of his main squeeze, Mondanile's work as Ducktails presents a more fragmented, mercurial version of the Garden State of mind. More synthetic, too, than Real Estate, Ducktails is all burbling analog synths, bedroom processing, and sunburnt soundscapes. The end effect acts as a sort of bleary aural Polaroid taken at a backyard party Real Estate just finished playing.
James Ferraro is one half of The Skaters, one half of Lamborghini Crystal and the contemporary underground's favourite alchemist. He was born in Rochester, New York and is currently living in Venice Beach, California U.S.A. Underground musician/composer/virtual atmospherist producing small runs of releases on, but not limited to: cassette, CD-R, and VHS with a wide variety of styles all representing different dreams of a demonic mind tower spanning from freak flesh bodybuilder atmospheres to ambient modern world/psych. It appears Ferraro draws influence from many different places but best summed up by the quote, "I am Flintstones."
Typhonian Highlife is the new moniker of Spencer Clark, the other half of The Skaters with Ferraro. Clark is the ultimate shape shifter, a trickster continuously mutating from a sci-fi hero, into a mystic guru or into a speculative visionary. As Typhonian Highlife he assimilates juxtapositions of the natural world and fantastic technology to reanimate the manieristic tradition. His compositions envision possible futures and speculative pasts. They imagine a new vision upon mankind, as a mythical underwater creature who creates meaning through a prosaic mysticism.