Cabaret@Manipulate
Mon 03 Feb 2020
- Sat 08 Feb 2020
19:45 - 20:15 (Doors 7pm)
(30m)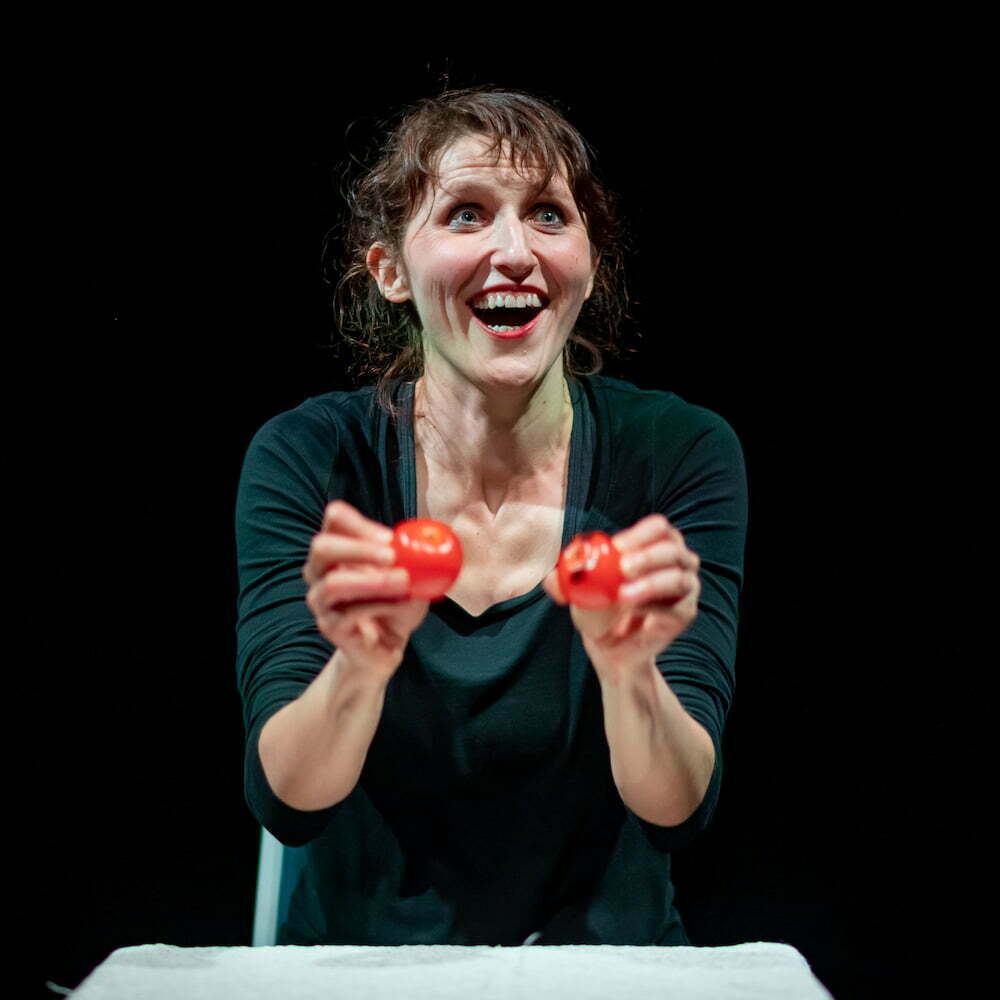 credit: Andy Catlin
_ Price: Free (unticketed)
_ Age Group: 12+ (under 18s accompanied)
_ Venue: Library Gallery
Join us each evening at our festival café from 7PM for socialising, drinks and informal cabaret performances presented by some of Scotland's leading physical and visual theatre makers. There will also be late night music on Friday and Saturday, programmed in partnership with Nothing Ever Happens Here.
LINEUP
E&N – Sita Pieraccini / Mon 3 Feb
PICKLED REPUBLIC – Ruxy Cantir / Tue 4 Feb
DATE NIGHT – Lucy McGreal / Wed 5 Feb
LONG GREEN JAWS – Thu 6 Feb
DRACULALA – L.A.R.D.S. / Fri 7 Feb
CUCKOO – a snippet of Very Mild Peril Two Detectives / Sat 8 Feb
Manipulate Festival can provide a SLI for cabaret performances on request by Monday 13 January.