CAESURA #34
Goodnight Press
19:30 (doors) - 10:30
(2.5 hours)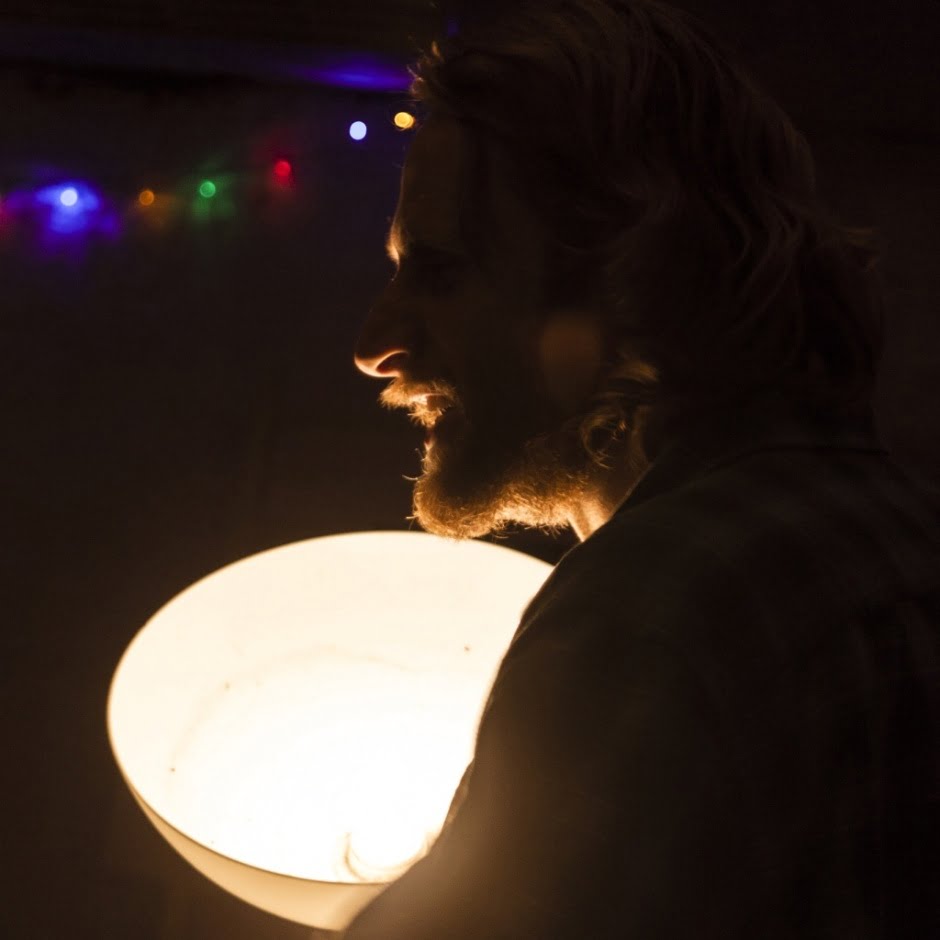 _ Price: £5
/ £4
_ Age Group: PG
_ Venue: Demonstration Room
*PLEASE NOTE THIS PERFORMANCE HAS MOVED TO THE RED LECTURE THEATRE*
Exploring the recesses of poetics, language and sound since 2012. Experimental writing and sonic spelunking in intimate performances by Maggie O'Sullivan, Colin Herd, Wounded Knee and Dominic Hale.
//
MAGGIE O'SULLIVAN is a poet, performer and visual artist who was produced an extensive body of work over thirty years, including over twenty collections of poetry. She edited of 'out of everywhere: an anthology of contemporary linguistically innovative poetry by women in North America and the UK'.
The Salt Companion to Maggie O'Sullivan collects essays on her work.
Her author page at Pennsound archives recordings of her performances.
COLIN HERD is a poet, critic and lecturer. Collections include too ok ( 2011) and Glovebox (2014), which contained a poem highly commended for the Forward Prize 2014.
Colin's collaborations have produced artists books, poetry performances and the recent bookOberwilding with SJ Fowler.
With Reuben Sutton, he runs The Sutton Gallery, which features poetry events, alongside its visual arts programme.
WOUNDED KNEE is Drew Wright, a singer, experimental vocalist and occasional children's entertainer based in Edinburgh who has been active since 2004.
Drawing from a variety of influences his music ranges from stripped down folk balladry to abstract improvised vocalic stravaigs.
DOMINIC HALE grew up in Lancashire and lives in Edinburgh.
As a teenager he was twice winner of the Foyle Young Poets of the Year Award, and won the University of Edinburgh's Grierson Prize in 2014.
His work has appeared in The Quietus, The Edinburgh Review and was broadcast as part of BBC's Proms Plus Late.
//