Calum Colvin & Rab Wilson – Artist & Poet Talk and Performance
Calum Colvin & Rab Wilson – Artist & Poet Talk and Performance
15:00-16:00
(1h)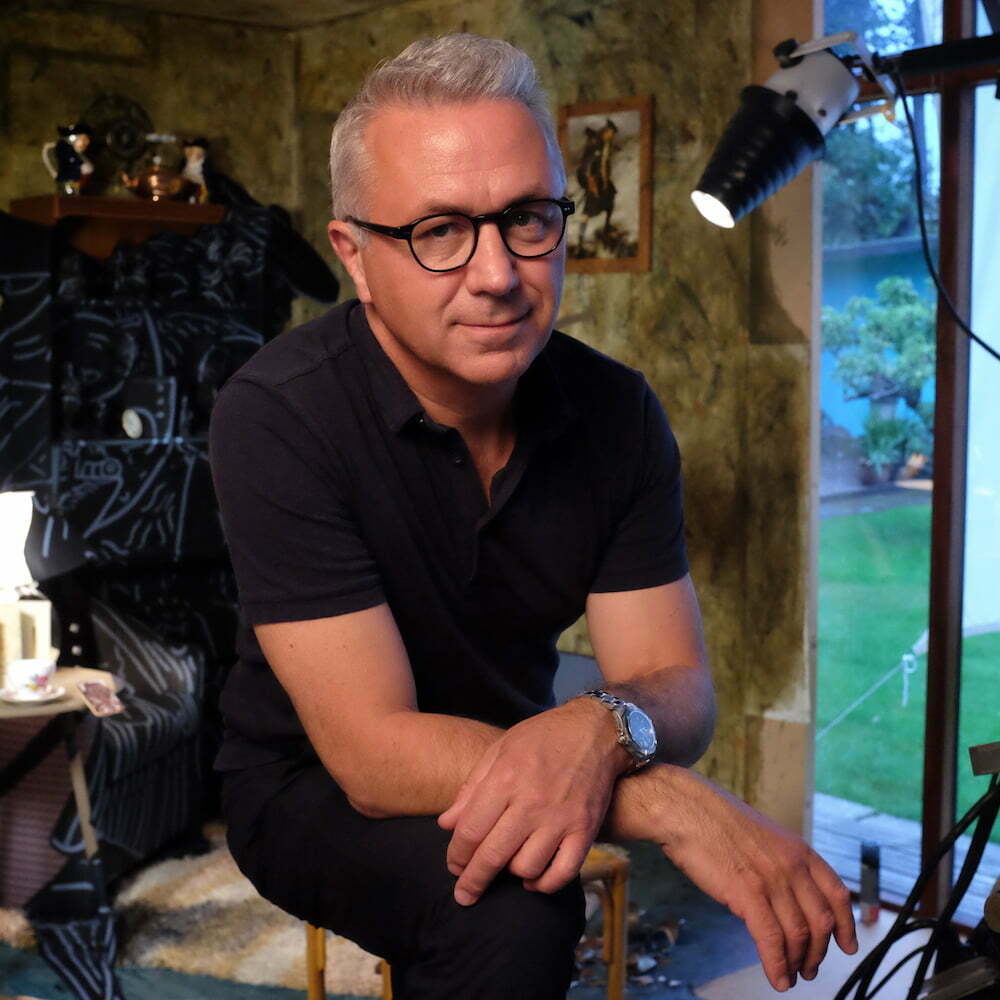 _ Price: Free
_ Venue: Anatomy Lecture Theatre
At times witty, controversial and tender, Calum Colvin's images are presented alongside poems in response by poet Rab Wilson, which equally reflect on the life and aspects of Burns to dwell on who we are, and where we have been, toward what we may become. As Burns reflected the world he inhabited, Burnsiana strives to reflect on a myriad of contemporary concerns.
Calum Colvin Biography: Calum Colvin is Professor of Fine Art Photography and Head of Contemporary Art Practice at the University of Dundee. His works are held in numerous collections including the Metropolitan Museum of Modern Art, New York, The Museum of Fine Art, Houston, The Tate, V&A London, the Scottish National Portrait Gallery, Edinburgh and the Gallery of Modern Art, Glasgow.
Burns Unbroke is a new contemporary multi-arts festival celebrating new interpretations of the life and work of Robert Burns at Summerhall between the 25 January – 10 March 2018. Throughout the festival there will be a series of artist talks giving insight into their practice and relationship to the life and work of Burns. Burns Unbroke is a partnership between Artruist – Independent Art Consultancy and Summerhall, it is supported by Creative Scotland, Burns Night – Scotland's Winter Festivals and Arran Whisky.