(POSTPONED) Cane Toads: The Conquest (PG) – screening
(POSTPONED) Cane Toads: The Conquest (PG) – screening
19:00 - 20:30
(1h30m)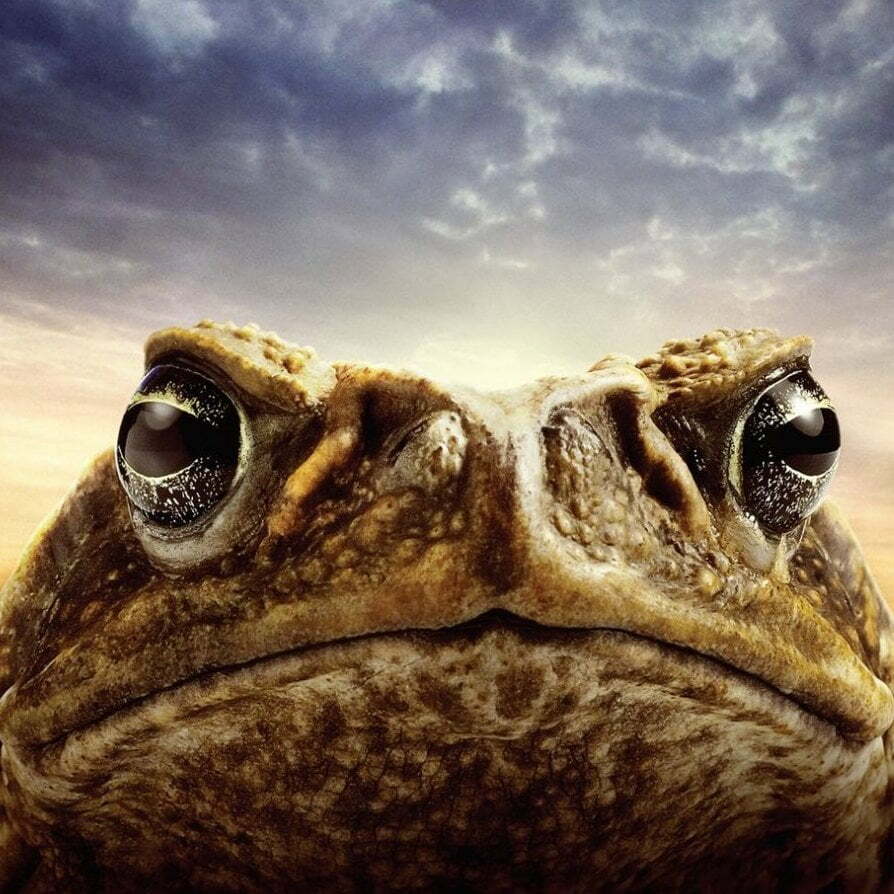 THIS EVENT HAS BEEN POSTPONED - A NEW DATE WILL BE CONFIRMED ASAP.
_ Price: £8
/ £5
_ Age Group: PG (under 18s accompanied)
_ Venue: Red Lecture Theatre
A documentary horror film about the environmental devastation left in the wake of the giant toads' unstoppable march across Australia. It is described as an "irreverent" blend of "history, nature footage, re-enactments and colorful testimony," documenting what is widely considered to be one of Australia's biggest environmental disasters through its effect on people.
Part of CineHall: Elemental (Summerhall's ongoing screening offering) and Edinburgh Science Festival 2020.
Rating info: Contains mild drug references, language and animal culling scenes