Christmas Juniper Festival
Christmas Juniper Festival
Solid Liquids LTD
Fri 18 Dec 2015
- Sat 19 Dec 2015
Fri 18th 18:00 - 23:00 , Sat 19th 12:00 - 17:00 and 18:00 - 23:00
(5 hours each session)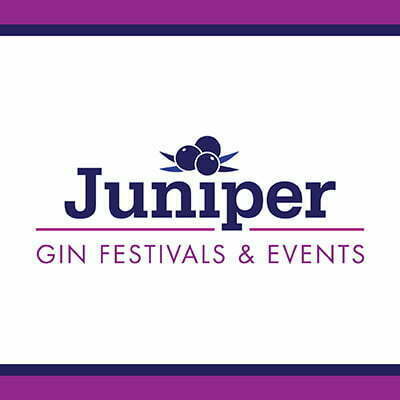 _ Price: £10
_ Age Group: 18+
_ Venue: Main Hall
What better way to celebrate the run up to Christmas than with a tipple or two at the Christmas Juniper Festival?
Ditch the overdone, hum-drum Christmas party and dodge the freezing cold markets to join us on the 18th (6pm-11pm) and 19th (12pm-5pm/6pm-11pm) of December at Summerhall for this fantastic event, featuring some top Gin brands.
Food will be available from Inside-Out-Chef, our Gin bar will include Pickering's, Minus 33, Daffy's, Strathearn, Shetland Reel Rock Rose, Crossbill & Eden Mill in G&T's and cocktails. You'll also be able to sample and buy bottles until 10pm – the perfect Christmas gift for the Gin lover in your family.

Don't worry if Gin's not your thing, our resident brewery at Summerhall will be there too with the Barney's bottle bar that will also be selling some festive gift packages.
Tickets include a G&T of your choice, a voucher for £2.50 off any bottle from the shop, mince pies and music all day and night.