Cold Turkey's Warm Stuffing: Kathryn Joseph, Hollie McNish, Michael Pedersen, Withered Hand
Cold Turkey's Warm Stuffing: Kathryn Joseph, Hollie McNish, Michael Pedersen, Withered Hand
19:30 - late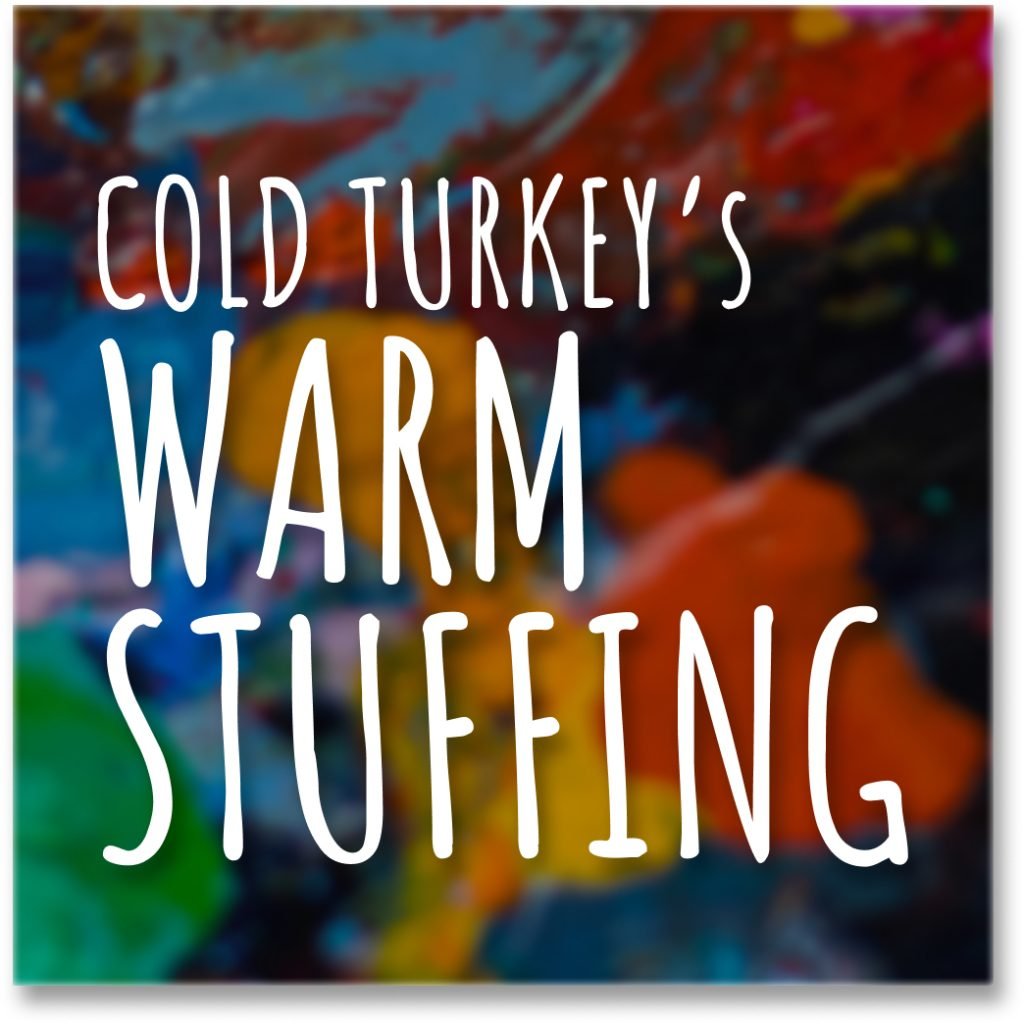 Standing only. Please contact venue with any access requirements.
_ Price: £16
_ Age Group: 18+
_ Venue: Main Hall
Kathryn Joseph joins us for Cold Turkey this December – the haunting songs of Kathryn's debut album Bones You Have Thrown Me and Blood You've Spilled won the Scottish Album of the Year Award in 2015
Hollie McNish loves reading and writing and handstands. She has published four poetry collections, a play about football and her new book, Slug, is out in Feb 2021. Her poems receive millions of online views but so do videos of pets on trampolines.  Pink has tweeted one of her poems and Emma Watson said that her poems helped her get back into poetry. Hollie always has a bottle of Baileys in her fridge to take a small sip from when she wants to feel Christmassy again. She puts her decorations up on December 1st.
Over the past few years Withered Hand – aka Edinburgh DIY folk-rock troubadour Dan Willson – has released two outstanding albums, seen several of his songs picked up on MTV and cult series 'Skins', and gained an unlikely legion of fans including Jarvis Cocker and Rolling Stone Magazine USA (who decreed him "Artist to Watch"). He has come to believe that Father Christmas is in everybody.
Michael Pedersen has performed aw over the globe and counts among his fans Irvine Welsh, Stephen Fry, Charlotte Church & his mum. Michael is a Canongate Future 40, has won the Robert Louis Stevenson Fellowship and The John Mather's Trust Rising Star Award. He is co-founder of Neu! Reekie! and his recent collection 'Oyster' has been illustrated by Scott Hutchison. Michael has 14 Christmas Jumpers — responsibly sourced — and worn shamelessly from October.
Nicola Meighan (music journalist & broadcaster) will also perform a DJ set.
There will be songs, poems, glockenspiel, a recorder, guitar, piano, festive fizziness, coruscating cheer, bam humbug and plum pudding beyond.