I'm Me: Creative Movement Workshop
I'm Me: Creative Movement Workshop
Emma Snellgrove
16:00 - 17:00
(1 hour)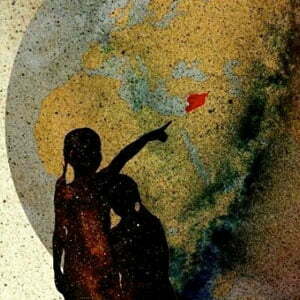 All classes are drop-in sessions. Tickets can be purchased on the day in the Yellow Room.
_ Price: FREE
_ Age Group: Ages 3-5
_ Venue: Yellow Room
Sara Sheridan's children's picture book 'I'm Me' is popular with the Under 6s. The story of Imogen and her wayward Auntie ties in with the National Curriculum's syllabus on Personal Identity. Sara has developed an interactive I'm Me event in tandem with dancer Emma Snellgrove,  comprising dance, music and story. Come and learn to express the characters in the book by dancing your way through the story.
For further information please contact:
Emma Snellgrove vintagefly@live.co.uk