Curious SOUP nights!
Curious School of Puppetry
25th Jan, 1st Feb & 8th Feb 2018
18:30 - 21:30
(3 hours)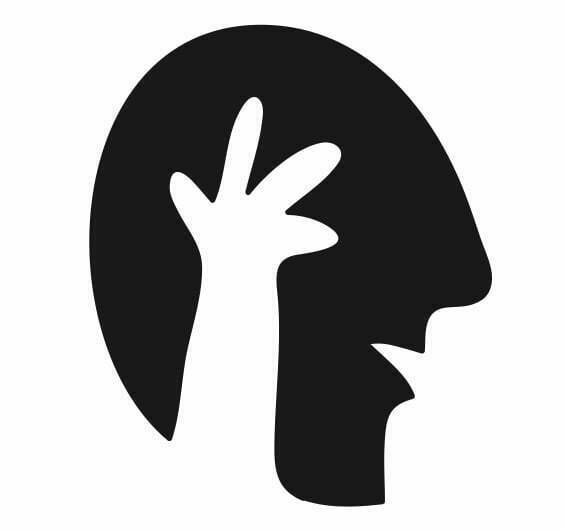 _ Price: Free, unticketed
_ Age Group: 16+
_ Venue: The Library Gallery
Join us for Thursday Curious SOUP nights at Summerhall!
Every Thursday 11th January – 22nd March 2018 (Except 15th February)
These open evenings are a chance for the wider community to join in and engage with the progress of our full-time course. They are an opportunity to eat, relax, network and feel inspired
Each week a guest speaker will join us to share their creative work and perspectives. The Curious students will together make soup, blending an array of ingredients and flavours, with which to warmly welcome our visitors.
Soup at 7pm, Talk at 7.30pm
Thursday 25th January
Eric Bass
Puppet Theatre Dramaturgy in a Time of Social Injustice
Thursday 1st February
Kim Bergsagel and Symon McIntyre
Vision Mechanics
Thursday 8th February
Richard Medrington
Puppet State Theatre Company – 'The Man Who Planted Trees'