Dance with the Edinburgh Samba School
Dance with the Edinburgh Samba School
The Edinburgh Samba School
Fri 17 May 2019
- Fri 21 Jun 2019
19:00 - 20:30
(each session 1h30m)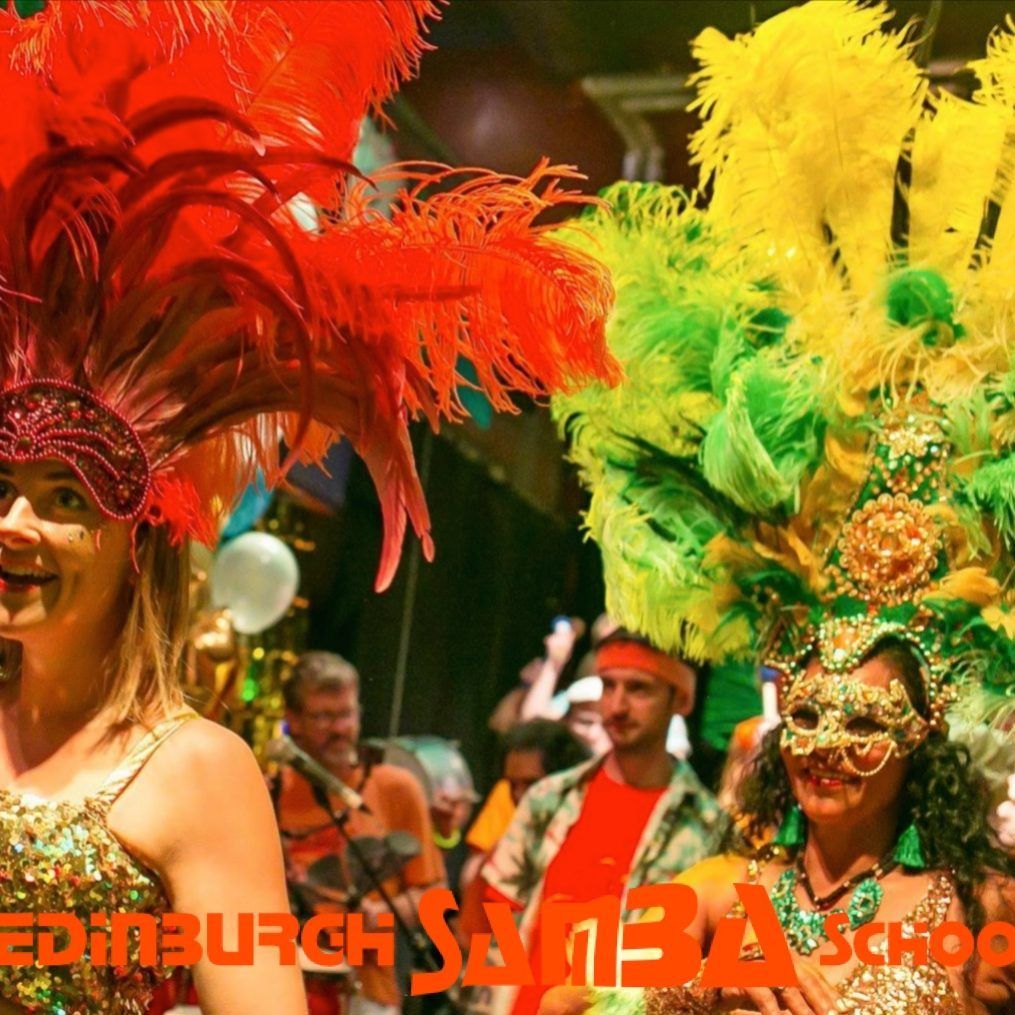 _ Price: £50 (full course)
/ £45 (concession) / £10 taster sessions
_ Age Group: 16+
Come alive to the sounds of Brazil with The Edinburgh Samba School.
In this 6 week course you will learn a variety of dance styles including Samba, Maracatu, Afoxe and Reggae. Your tuition will be in the experienced and energetic hands of Andrea and Kincsö.
Everyone is welcome and no experience is necessary.
The full course costs £50 (£45 concession)
There is the opportunity to pay a £10 taster for each of the first two classes pending full payment if you decide to continue.
Whether you want to learn something new, continue a passion, relieve stress or just end your week in the best possible way come and lose yourself in the energy and beauty of Brazilian dance.
The course will include guest appearances from our live samba band and there will be opportunities to put what you've learned into action with the Edinburgh Samba school should you wish.