Dawn
A ONE WOMAN RAP MUSICAL BY RACHAEL MCGILL, PERFORMED BY HANNAH WALKER
16:00 - 17:00 & 19:00 - 20:00
(1h)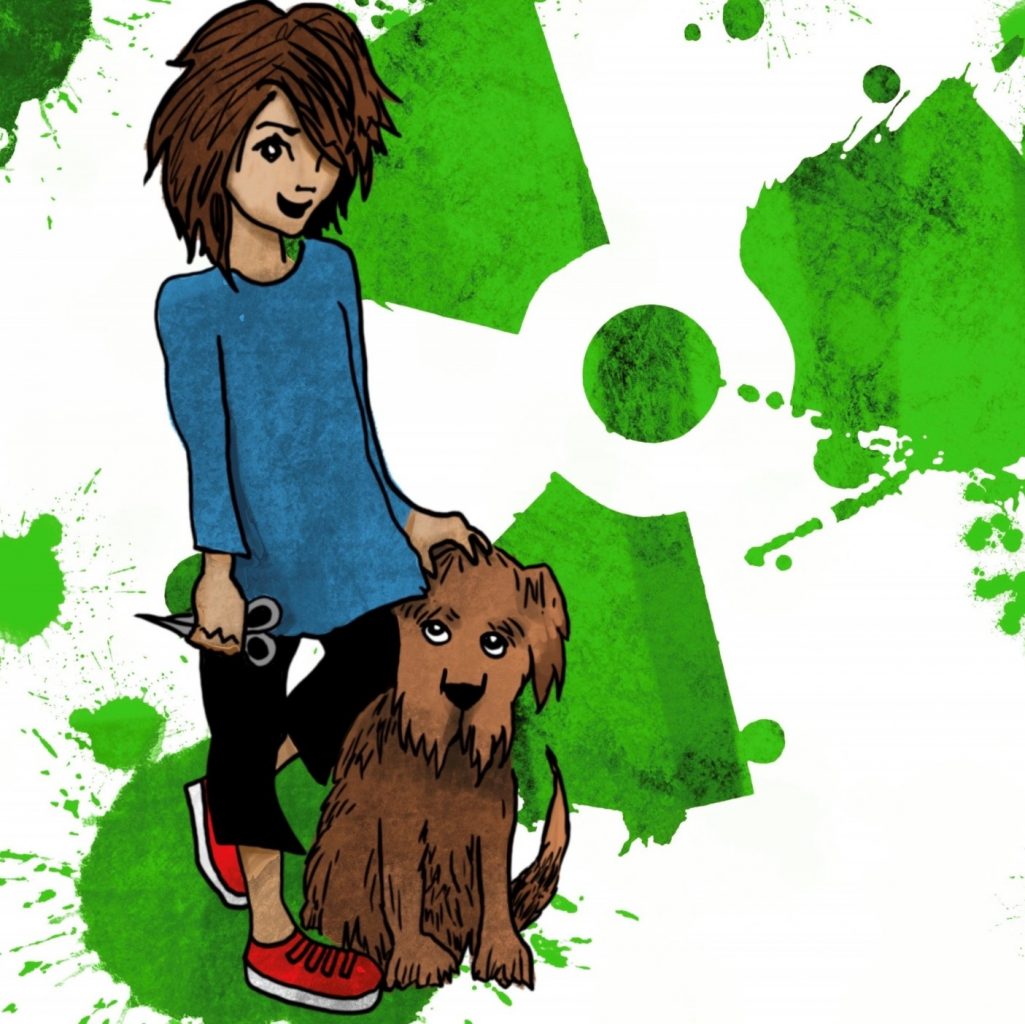 Access: wheelchair position on stage, dependent on event. 4-10 steps to seating. This performance contains sexual content.
_ Price: £10
/ £8
_ Age Group: 15+ (under 18s accompanied)
_ Venue: Anatomy Lecture Theatre
Tickets
Original music by Calum Howard & directed by Ruth Mary Johnson
Dawn is a hairdresser who likes to rap. Her life changes after an encounter with a trafficked Vietnamese teenager and the discovery of a mysterious talent. Her search for friendship, love and fulfilment takes her to the New York catwalk, the Paris banlieue, an activist community in Glasgow and a nuclear bunker in the Nevada desert, where she might be the only person who can stop the US president bombing Brazil over the Amazon tree frogs. She tells us her story through monologue and rap, bringing alive a multi-lingual cast of characters.