Dive 80s Pride Party
Dive
21:00-03:00
(6 hours)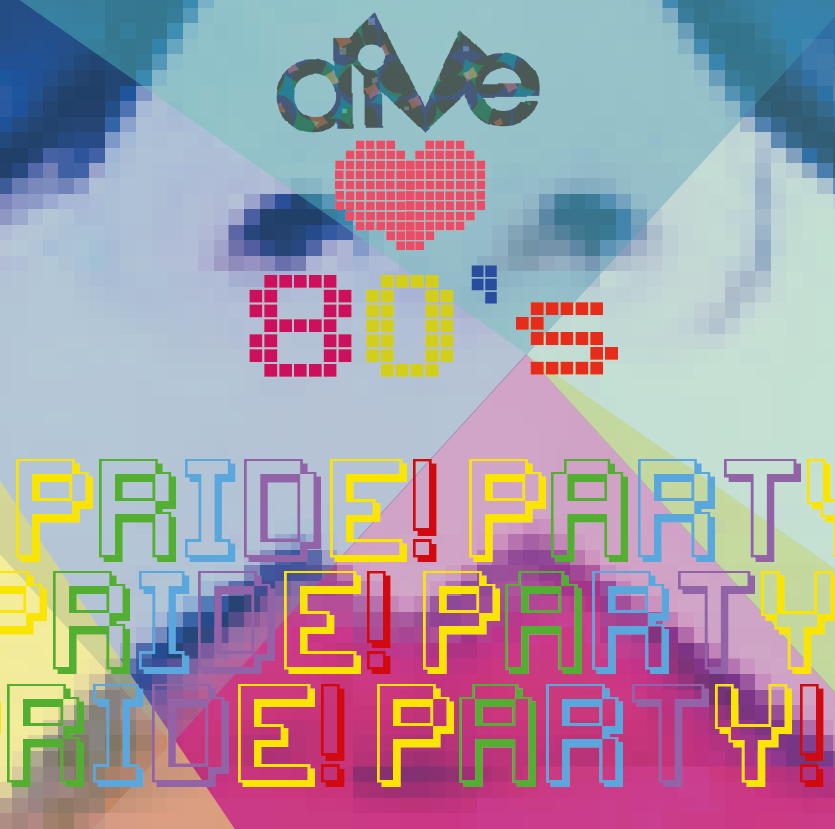 This event contains nudity and strobe lighting
_ Price: £12.00
/ £10.00
_ Age Group: 18+ event
_ Venue: Animal Hospital
Tickets
IT'S PRIDE!
IT'S DIVE!
IT'S 2015…
But Dive is taking you BACK IN TIME TO THE 1980s!
CELEBRATE all that was magnificent (and not so magnificent) about the decade…the MUSIC…the FASHION…the BAD SOAPS…the POLITICS…the HAIR!
From the uniquely weird and wonderful SMALL ANIMAL HOSPITAL at Summerhall.
Complete with an OPERATING-THEATRE-CUM-DISCO, POLITICAL PARTY GAMES in our CAGED BAR and a series of quirky rooms dedicated to visual art, performance and film installations.
SOLD OUT last time so get your tickets quick.
With your host MISS ANNABEL SINGS.
Transgender showgirl TAYLOR HUXLEY (with a Dynasty Twist)
Come back queen MICHELLE
80s inspired bustin' & movin' with ASHLEY JACK
DJ MATT GLOSS
Vogue vibes from PYCHOPHANATSY (Push It/Polyester)
ALTERED MODE (10 YEAR DEATH DISCO COMEBACK!)