Dreams of the Small Gods
Zinnia Oberski
Fri 22 Mar 2019
- Sat 23 Mar 2019
19:00-19:45 (Fri + Sat) / 13:30-14:15 (Sat)
(45m)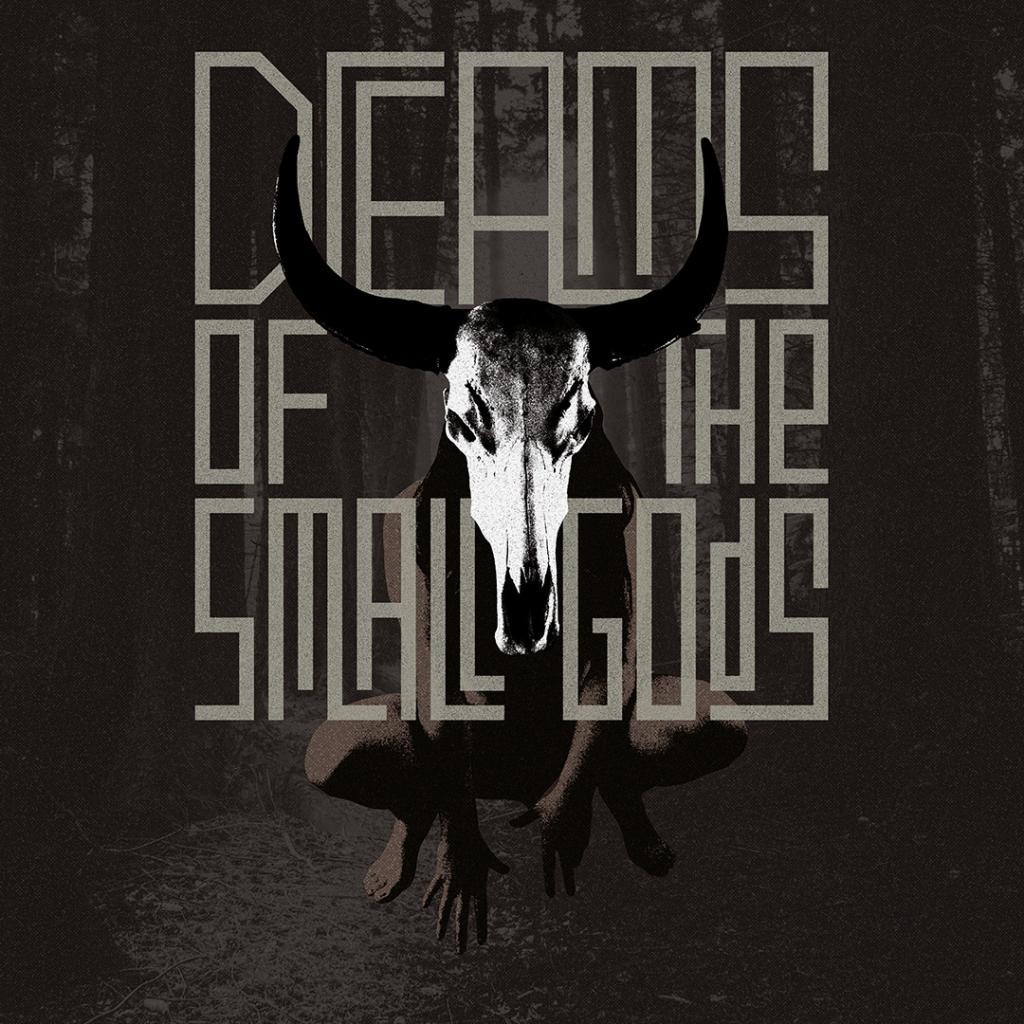 Contains nudity
_ Price: £10
/ £8
_ Age Group: 7+ (under 18s accompanied)
_ Venue: Demonstration Room
Dreams of the Small Gods is a new circus theatre show devised by Zinnia Oberski and directed by Ellie Dubois.
The performance tells the story of the awakening of the Wild Woman and her meeting with a horned creature from the otherworld. Watch the Wild Woman develop and transform her physicality, merging animal, human and spirit self until they can no longer be distinguished from each other.
Inspired by folk mythology and how it can be relevant in today's culture, Dreams of the Small Gods blends aerial circus, masked ritual and performance art to create a world which is as hypnotic as it is surreal, questioning human ideas of holiness and profanity and exploring the ever-changing relationship between animals, humans and those we name as our gods.