Duvet Day
C&O Dance
Sat 28 Oct 2017
- Sun 29 Oct 2017
18:00 - 18:45
(45mins)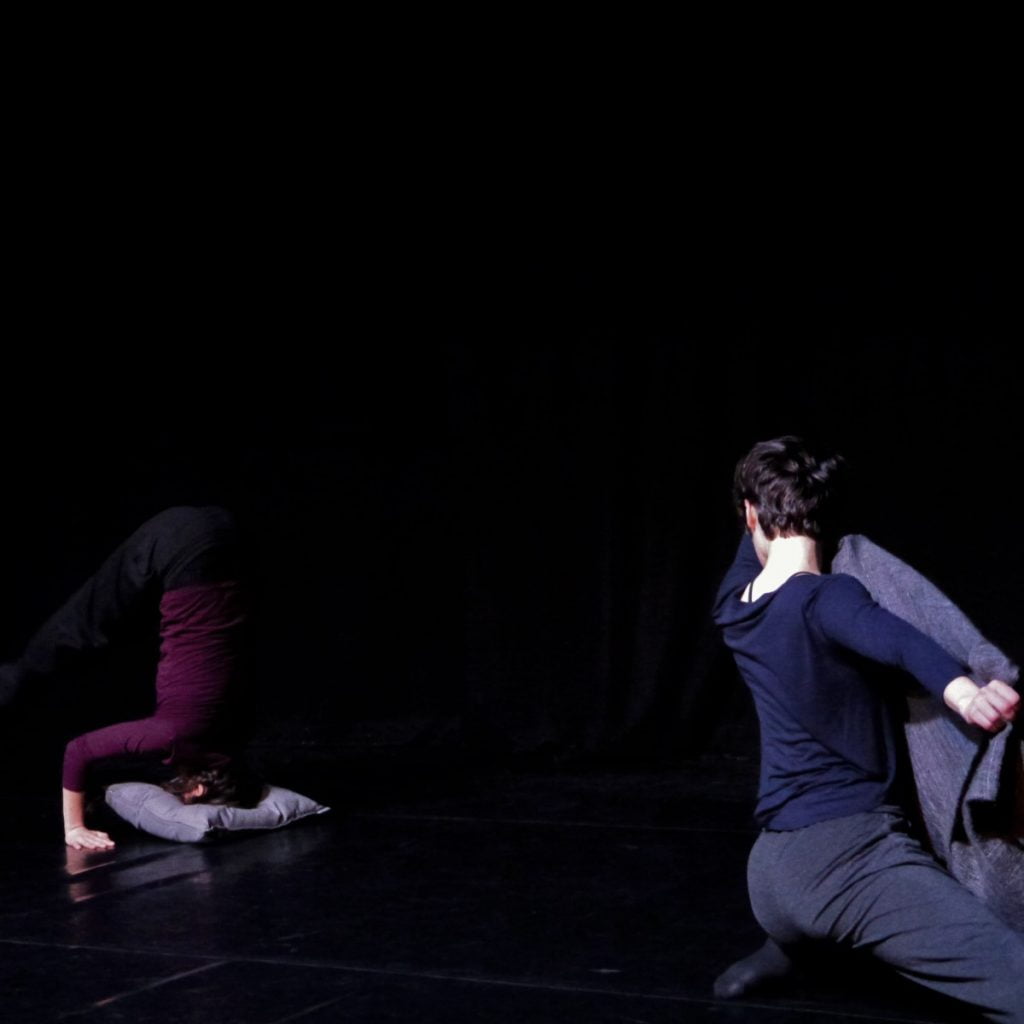 _ Price: £5
_ Age Group: PG
_ Venue: Old Lab
Bed: cosy, safe, haven of rest.
Presented as a part of Scottish Mental Health Arts Festival, Duvet Day is a dance theatre piece which portrays an intimate struggle with depression. Lying in bed for hours on end, in a state of complete isolation and mental weariness, can make it feel like a prison. Personal experiences of depression, enhanced by research, fueled a physical exploration of the condition. Incorporating props locates the piece within the familiar landscape of bed. Duvet Day reveals the trajectory of a depressive episode, through embodiment and evocative imagery.
 Performance followed by a Q&A.
C&O emerged in 2015 as a collaborative dance practice between Claire Pritchard and Olga Kay. Our work is inspired and informed by the landscape of mental health. Drawing on our lived experiences of mental health, we aspire to create performances which stimulate dialogue about it.
Duvet Day is supported by:
Mental Health and Wellbeing Team NHS Lothian
CAPS independent advocacy
Summerhall Artist Development Programme
Bristo Baptist Church