Edinbrick – An Edinburgh LEGO Model Show
Edinbrick – An Edinburgh LEGO Model Show
Edinbrick
10:30 - 16:00 (last entry 15:30)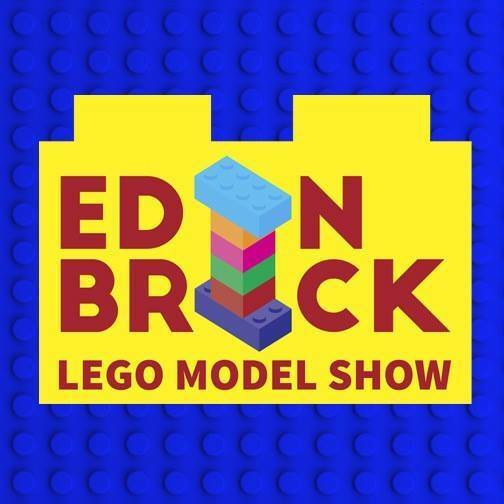 _ Price: £2.50
/ Under 5's free
_ Age Group: All ages (under 14s require accompaniment)
_ Venue: Summerhall
Join us for the first ever Edinbrick – a LEGO show where you can expect displays from builders from throughout Scotland (and possibly beyond), build areas, activities & a very special LEGO 'Pokemon' hunt. All ages welcome, children not a required accessory.
Best of all the profits go to Fairy Bricks, brightening the lives of sick children through Lego and will be kept in Scotland.
Brought to you with the support of The Tartan LUG

So come along, have fun and support a great cause!
Tickets available on the door and you can buy them in person from Wonderland Models on Lothian Road, Edinburgh in advance.
Email us at edinbrick@gmail.com if you have any questions.