Rachel Hair Trio
20:00 (doors 19:30)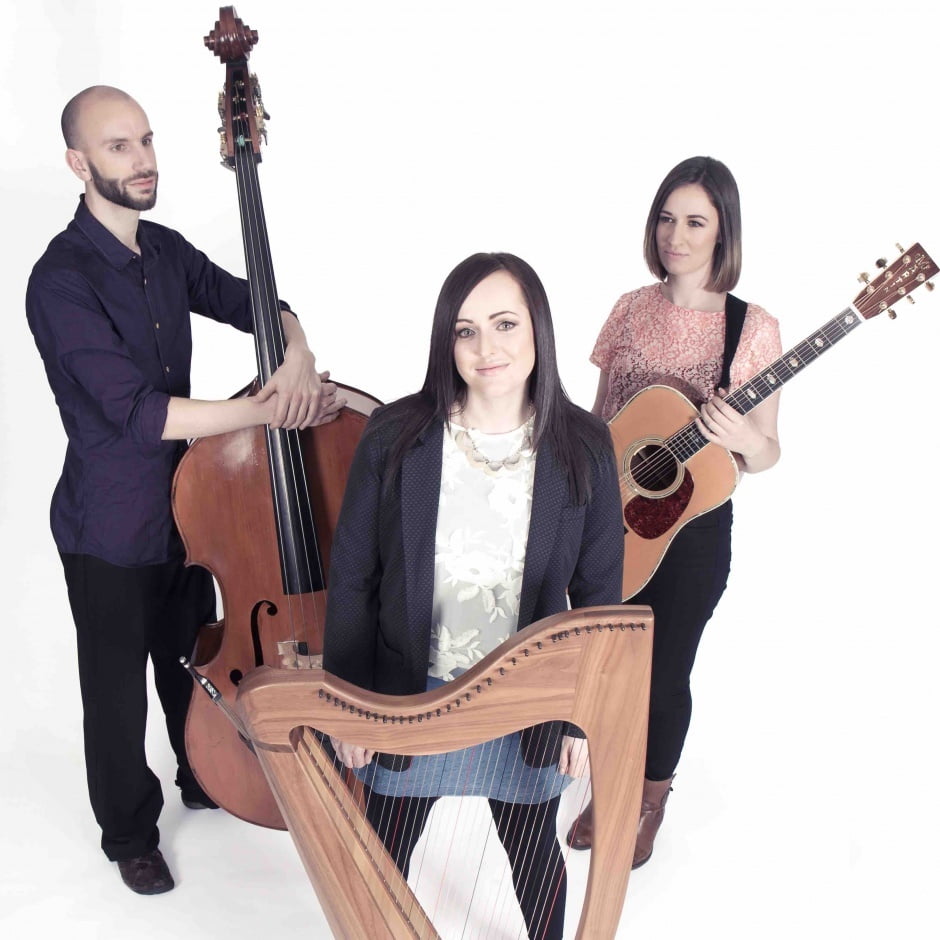 _ Price: £10 / £9 (conc) / £7 (EFC Members)
_ Venue: The Library Gallery
One of Scottish folk music's most recognised, much-loved bands, The Rachel Hair Trio are renowned for their strong melodies, rootsy songs and majestic instrumental flair. Harnessing their repertoire from traditional, contemporary and international sources, the Trio present live performances that ooze charm and skill, with entertaining prowess.
Their latet album, 'Trì' sees the trio take Scotland's oldest instrument to quirky new corners – from haunting Gaelic ballads and sassy Strathspeys, to Manx jigs and jazzy marches. Trì is a declaration of intent from one of the country's most lauded and well-respected touring outfits.
Edinburgh Folk Club is an organisation which exists to foster an interest in the wide international world of folk and related musics. It is not compulsory to be a member to be able to attend the club's weekly shows – just turn up and pay the admission charge at the door. The club held its first meeting on Wednesday 3 October 1973 and has been in continuous existence since then.