Wizz Jones
20:00 (doors 19:30)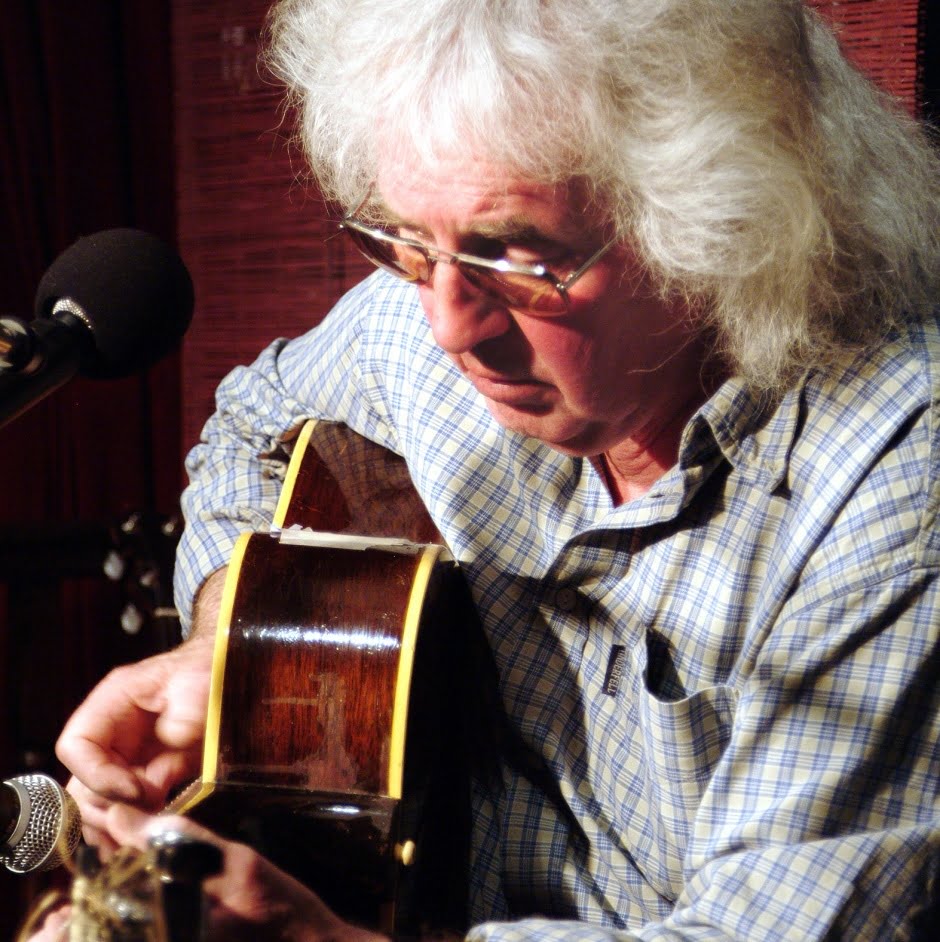 _ Price: £10 / £9 (conc) / £7 (EFC Members)
_ Venue: The Library Gallery
Inspired by hearing Big Bill Broonzy and Ramblin' Jack Elliot, Wizz Jones learnt his guitar licks from the likes of Davy Graham and Long John Baldry whilst playing in the coffee bars of London's Soho in the late 1950s.
He then followed the time-honoured buskers' trail from the streets of Paris to the markets of Marrakech during the early 1960s and returned to Britain with a unique acoustic guitar style, an eclectic repertoire and a 'right hand worthy of Broonzy'!
John Renbourn, Clapton and Keith Richards have all named him as an important early influence and in May 2012 Bruce Springsteen opened his Berlin show with Wizz's song 'When I Leave Berlin'.
Edinburgh Folk Club is an organisation which exists to foster an interest in the wide international world of folk and related musics. It is not compulsory to be a member to be able to attend the club's weekly shows – just turn up and pay the admission charge at the door. The club held its first meeting on Wednesday 3 October 1973 and has been in continuous existence since then.