Edinburgh International Magic Festival
Edinburgh International Magic Festival
Edinburgh International Magic Festival
Fri 01 Jul 2016
- Sun 03 Jul 2016
01 July 19:30 - 23:30, 02 & 03 July 10:00 - 23:30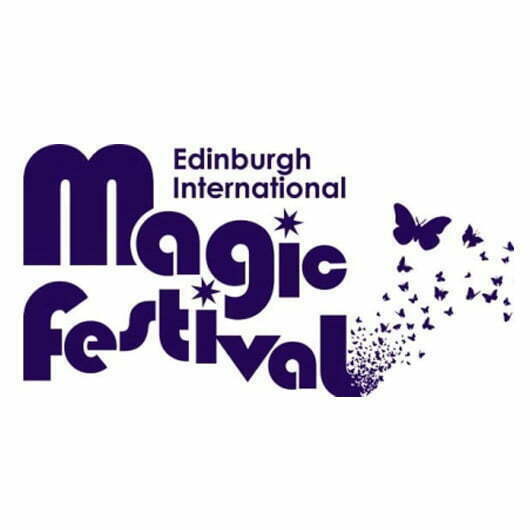 _ Price: from £12/£10
_ Age Group: Various
_ Venue: Summerhall
Lose yourself in magic with MagicFest's enchanting programme of world-class magic events, unforgettable performances and jaw-dropping stunts from some of the greatest illusionists, mindreaders and accomplished magicians from around the world.
Brand new for 2016 is the awesome three-day multi-experience MagicFair at Summerhall (1-3 July) where you can watch up to 10 live shows – all with just one ticket! Under 7s go free to the family-orientated Morning Sessions. Afternoon Sessions offer something for all ages, and we ramp-up the party for the adult themed Lates Sessions with horror magic from Luke Eaton, mind-experimentation with BBC magic star R. Paul Wilson, and food & drink in the open-air courtyard.
There are also mind-boggling shows at Summerhall from individual performers, including show debuts from Scottish forensic mind reader Colin Cloud, award-winning magician Vincent Gambini and David Gerard's one-of-a-kind "Game Night" show.
Look out for a range of other enchanting MagicFest events across Edinburgh (1-8 July) including Magic School for magicians, the mysterious Secret Room at Lauriston Castle, a deliciously puzzling Magic a la Carte Dinner at Tigerlily and our spectacular closing Gala Show at the Festival Theatre to finish MagicFest 2016 with a bang.
Tickets available now:
Online – www.magicfest.co.uk
By Phone – 0131 226 0006
In person – Fringe Box Office, 180 High Street, Edinburgh, EH1 1QS