EISF – Family events
Edinburgh International Science Festival
Sat 31 Mar 2018
- Sun 15 Apr 2018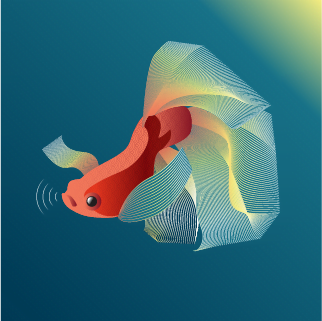 _ Age Group: All ages (under 18s accompanied)
_ Venue: Summerhall
There's more than 70 performances, activities and things to do packed full of amazing science at Summerhall this year for the Edinburgh International Science Festival.
Little ones under five and their parents will be treated to an intergalactic experience about women in astronomy with Valentina's Galaxy.
Eaten follows the wonder of what happens to our food in our tummies, while Mini-Beasts with CBeebies presenter Jess French introduces us to a huge range of creepy crawlies.
Survive in Space takes audiences on a choose-your-own-adventure style performance, where the future of a space craft depends on the crowd's decisions. Or Look Up! and discover our Universe and space exploration.
Animation fans will delight in interactive storytelling piece Zoomasauraus, or can join in two animation workshops from the Zoom Club for beginners and intermediates.
Learn about arguably one of the most important women in science Marie Curie in The Element in the Room, or meet 26 animals in Ensonglopedia. The Ornithopter takes children's imaginations up, up and away, while The Worm: An Underground Adventure metaphorically digs our feet into the earth floor to meet squiggly friends.
Free, drop-in zone The Experimentarium gives children the chance to have a play around with science and learn about robots, air pollution and food at the same time.
Hobby enthusiasts will delight in our Mini Maker Faire, back for another year. Inventors, creators and developers from Edinburgh and surrounding areas gather in Summerhall to show-off their projects to inquisitive minds.