Elemental
Sat 26 Jun 2021
- Sun 11 Jul 2021
10.30am–6pm every half hour
(20 mins)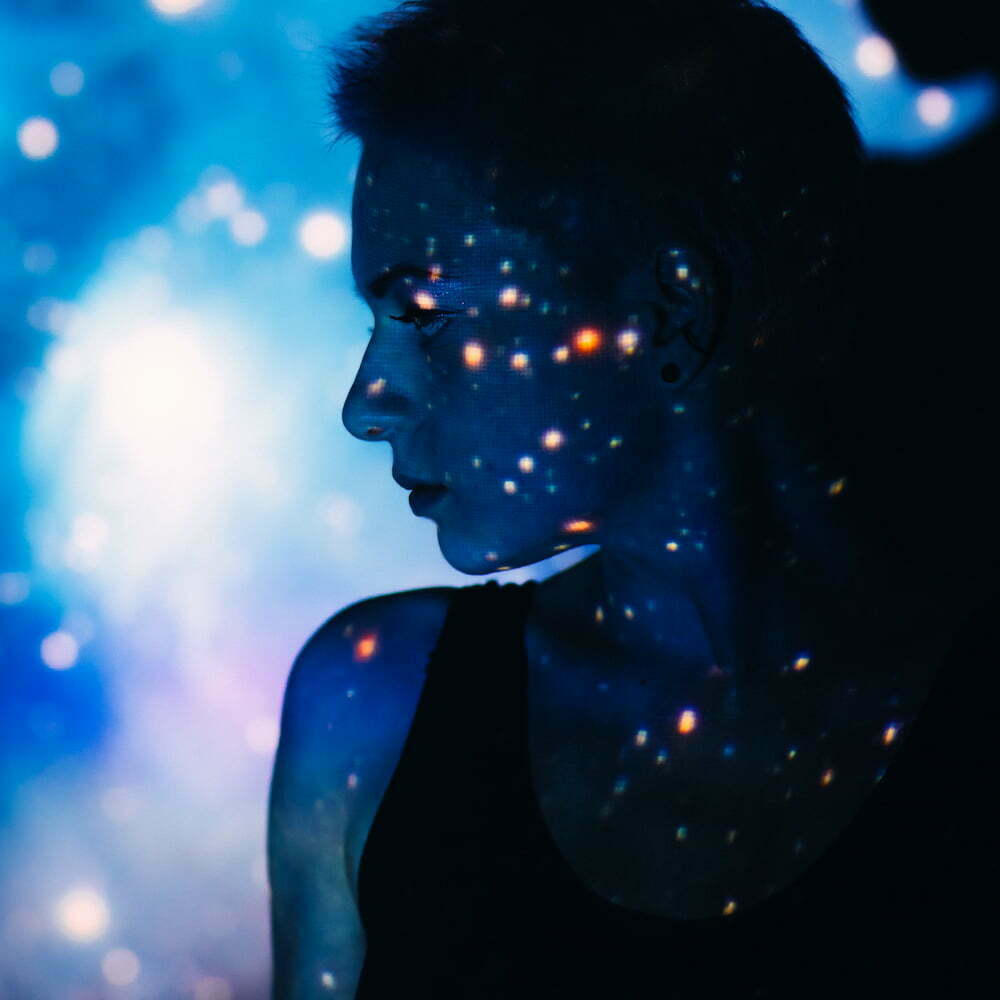 _ Price: Free (ticketed)
_ Age Group: 5+ (under 14s accompanied)
_ Venue: Old Lab
Booking is essential – only one ticket is needed per bubble. Each bubble can include maximum of 8 people. COVID Track and Trace measures will be in place at the venue.
Presented by Bright Side Studios in association with Edinburgh Science
Earth, Air, Fire and Water. These are the four elements in which the Ancient Greeks saw the world's composition. Philisopher Artisole threw in a fifth element – Aether – for good measure and these elements were once all that was needed explain the nature and complexity of Earth's matter and its essential need to life.
Fast-forward through the years and there's now an atomic theory, with atoms classified into more than a hundred chemical elements! With echoes of the old theory still reverberating, scientists admit we still don't know everything and there are many intriguing mysteries waiting to be solved.
Discover and interact with the elements on this magical, multi-sensory journey through an intriguing, immersive digital world where magic meets alchemy and alchemy meets science. Join fellow explorers as you play, discover, create and experience for yourself how a limited number of elements come together to create the almost infinite variety of our Universe.