(Cancelled) Erland Cooper
(Cancelled) Erland Cooper
Wed 26 May 2021
- Thu 27 May 2021
19:30 - 23:00
(3h30m)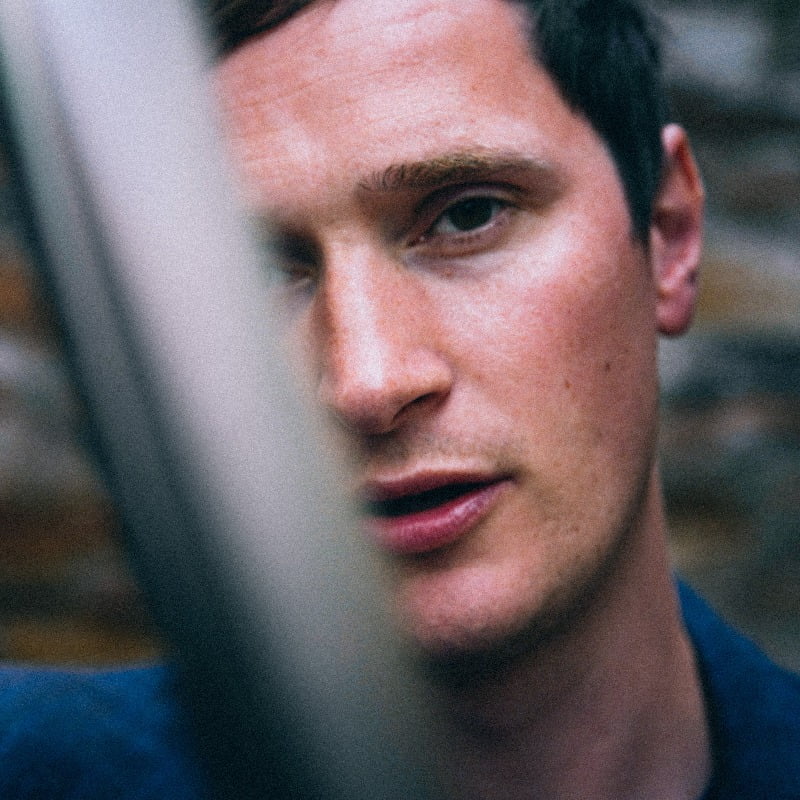 This event has been cancelled
_ Price: £19 advance
/ £22 doors
_ Age Group: 16+ (under 18s accompanied)
_ Venue: The Dissection Room
Hailing from the archipelago of Orkney in Scotland, award-winning composer, producer and multi-instrumentalist Erland Cooper explores the natural world of birds, the sea and landscape in his music.
Erland believes that music often reflects the landscape surrounding a composer, be it rural, urban, real or imagined. While debut solo project Solan Goose (2018) paid homage to the birdlife of Orkney with each track name taken from Orkney dialect words for its native birds, Erland turned his attention to the North Sea in Sule Skerry (2019), the second in his Orkney triptych.
Now, Cooper has announced Hether Blether, the third and final album in the trilogy of releases shaped by the islands where he grew up. on Hether Blether, he turns his attention to the land and its people. Named after a hidden island in folklore, said to rise green and fertile from time to time from the foam. Inspired, in essence, by Orcadian poet George Mackay Brown, filmmaker Margaret Tait and composer Peter Maxwell Davies before him, this final album is a celebration of the Islands' memory held in timeless landscape, community, myth and mythology. The album looks to the past through the stories of the island and to the present and future through its people.