FAILURE LAB
Mon 09 Dec 2013
- Fri 13 Dec 2013
10:00 - 18:00
(8 hours)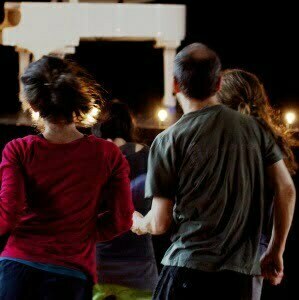 _ Price: £100/ £80 for all 5 days
_ Age Group: 12+
_ Venue: Anatomy Lecture Theatre
'FAILURE lab' is a weeklong performance workshop laboratory culminating in a public performance as part of the 'Anatomy' series.
It is open to performance makers and visual artists from diverse backgrounds. Of particular interest to artists wishing to practice improvisation, collaboration, and multi-disciplinary performance. Practice draws from dance and contact improvisation, comedy, physical theatre and devising, writing, vocal play, and an eclectic mix of reading and thought on FAILURE.
'FAILURE Lab' challenges normative belief systems, using pop culture as inspiration to examine societal fantasies and expectations, with humour and critical distance.