Fault Lines
Wed 05 Feb 2020
- Thu 06 Feb 2020
21:00- 22:15
(1h15m)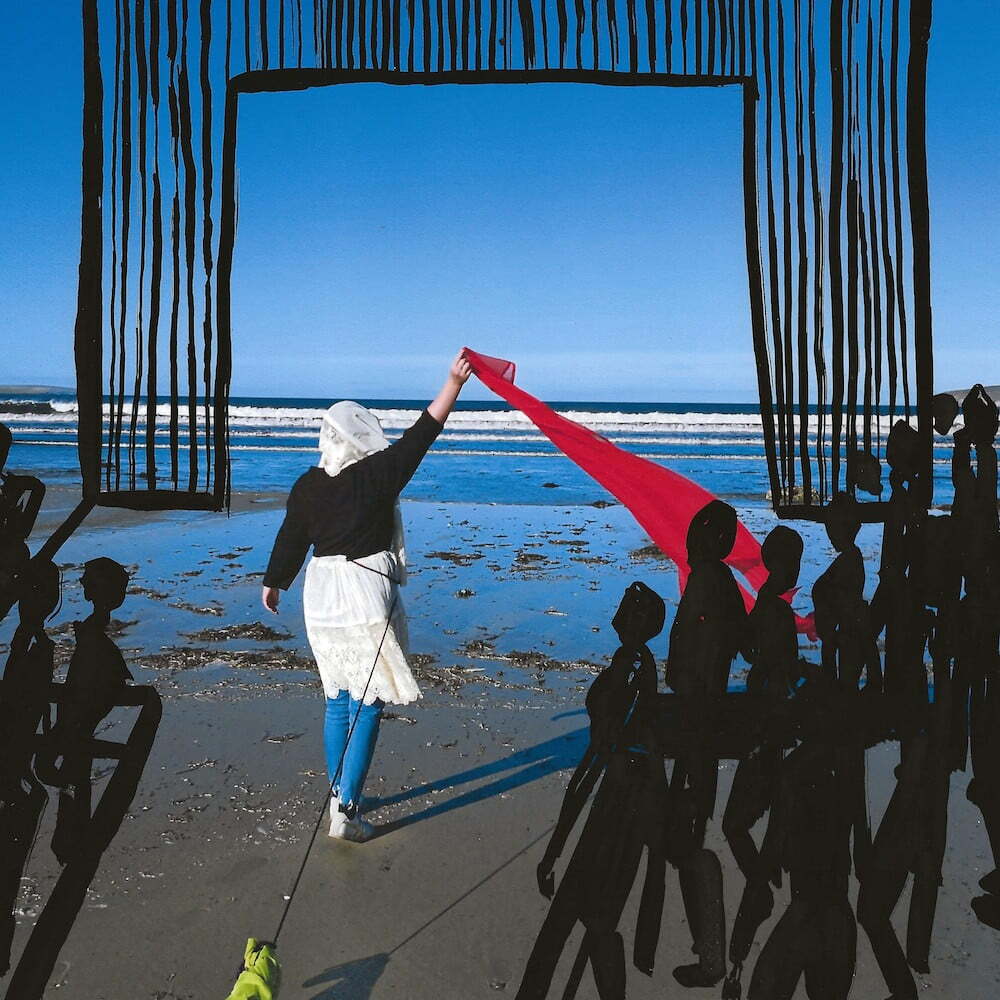 _ Price: £12
/ £10
_ Age Group: 12+ (under 18s accompanied)
_ Venue: Old Lab
Company: Two Destination Language
A fashion show on the fracture between feminism and fabric. A catwalk which takes you from Haute Couture to bargain bin, from big beats to near silence. Five diverse performers take to the stage on a catwalk like no other! Garments flow, stilettos break, hair is pulled up, let loose, let free! Jazzy moves, heartfelt stories and heart-throbbing energy fills the room.
Navigate your own path through a performance featuring five strong women from different walks of life. Using your mobile and headphones, choose between music and stories which offer contrasting positions on the parade of costumes and identities on stage. Curate your own journey through a runway show of people like you and people you'll never know, with a soundtrack selected by you. Susan Sontag meets America's Next Top Model.
Listen Everywhere
You can choose to access a variety of audio journeys through Fault Lines using the 'LISTEN EVERYWHERE' app.
Please bring your mobile phone, charged, download the app and use a set of headphones for the performance. 
You can also choose to experience the work with no soundtrack. 
For audiences who are D/deaf or hard of hearing – Fault Lines is a piece of visual theatre with no dialogue. Some BSL is used in the performance, and the show was made so that it can be enjoyed without any audio. A transcription of voice channels is available after the performance, as well as track listings for music. 
Please watch the BSL trailer for more information: https://vimeo.com/387962705
The app can be found at these links:
Two Destination Language makes intercultural dialogues in theatrical forms. Led by artists Alister Lownie and Katherina Radeva, the company creates award winning devised contemporary theatre and large community projects which tour around the UK and internationally. Visually stunning, their work deals with identity, cultural boundaries and belonging. Alister's Scottish heritage and Katherina's Bulgarian background led to this interest in how cultures interact, develop and are defined. Often working from biographical starting points, they create emotionally and intellectually stimulating experiences relevant to contemporary society. Theatre changes people. It makes us think, talk, reconsider. The company's work has liveliness at its core, and includes installations, intimate performances, community engagement projects as well as stage performances.
BSL integrated throughout. Q&A BSL interpreted.