FestivALE
Summerhall Presents
Fri 15 Jun 2018
- Sat 16 Jun 2018
17:30-00:00
(6h30m)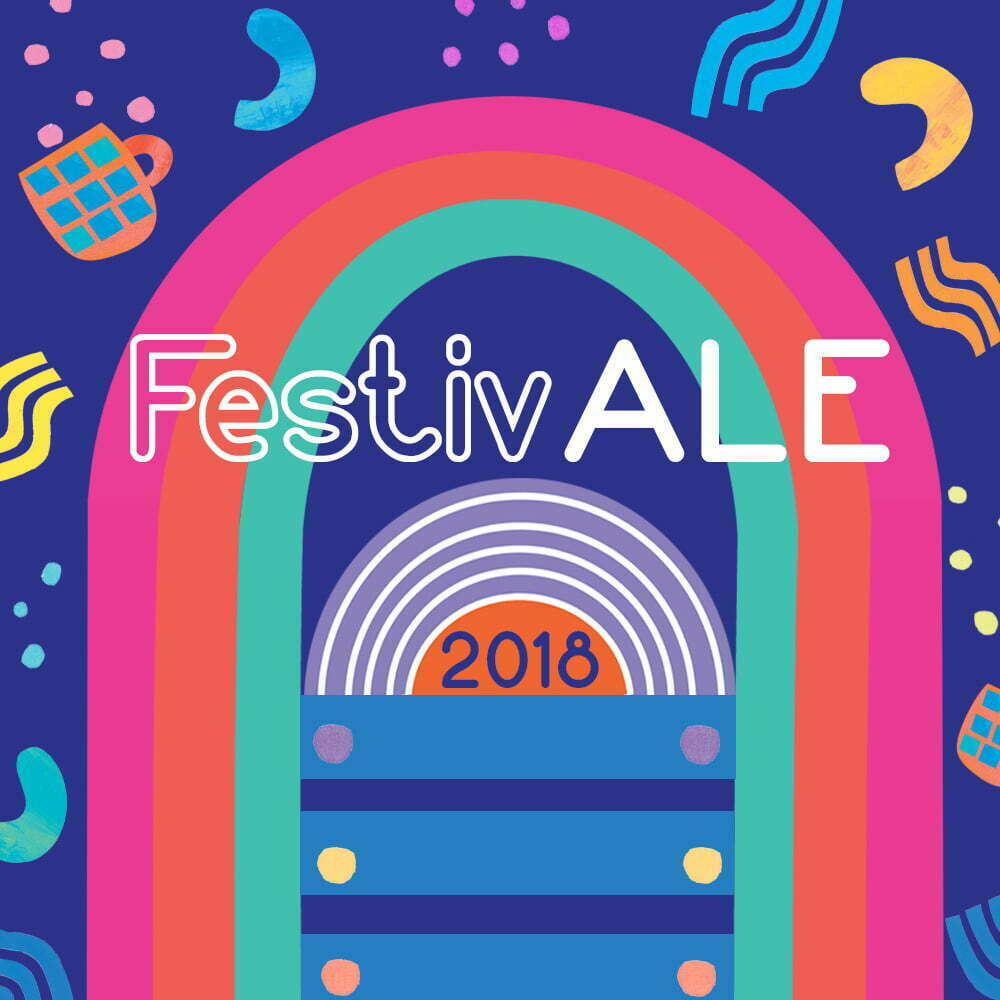 Standing only. Event takes place outside.
_ Price: £10 per session
_ Age Group: 18+
_ Venue: Courtyard
Tickets
FestivALE, Summerhall's sell-out beer festival, returns this June – this year, we'll be moving outside into the courtyard as part of Southern Exposure and we'll be revelling in the festival spirit and midsummer sunshine.
Every year we present the best of what you know as well as things that you will not be able to get anywhere else! Barney's bring excellent beer made on-site at Summerhall and there will of course be a great selection of weird and interesting things from known and unknown brewers from both near and far (as well as Pickering's Gin made on-site!) – keep checking out listings as more details will be announced.
2018's FestivALE will see the unveiling of:
The Massaoke Jukebox – an amazing and unusual human jukebox that playing the hits YOU want to hear! Its top of the hops!
The Crisp Confessional – Forgive me for I have sinned… I ate a frazzle with an IPA… a personal crisp pairing service. Who doesn't want to know what beer goes best with a cheese and onion crisp or a scampi fry?
Pub Quizzes and The Dart of Destiny – unsure of what you want? let us help you decide.