(RESCHEDULED) Field Music
19:00 - 22:00
(3h)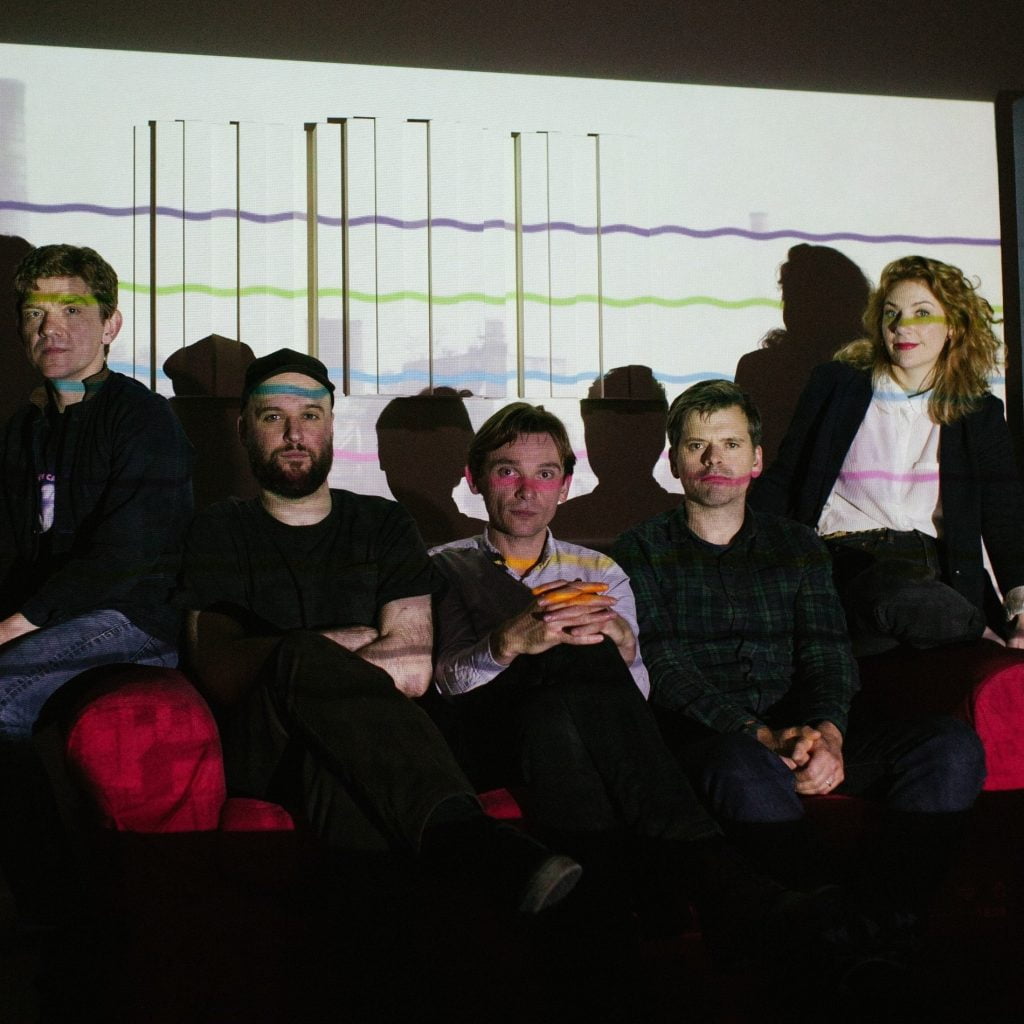 This event has been rescheduled - original date 8th August 2020.
_ Price: £17.50 advance
/ £20 doors
_ Age Group: 16+ (under 18s accompanied)
_ Venue: The Dissection Room
Tickets
Field Music, brothers Peter and David Brewis, hail from Sunderland in the north-east of England. the band's music draws on influences as wide-ranging as Stravinsky, Stax R&B, Fleetwood Mac, Serge Gainsbourg, Thelonious Monk and Kate Bush. Field Music's sound is like all of the pop music you've ever heard but with a distinctly British – and North-Eastern, tinge. They've become known for a deconstructionist approach to songwriting, playfully twisting compositions into new and odd shapes, with a refreshing disregard for convention and cliche.
Field Music's latest release is 2020's Making A New World, a 19 track song cycle about the after- effects of the First World War. But this is not an album about war and it is not, in any traditional sense, an album about remembrance. There are songs here about air traffic control and gender reassignment surgery. There are songs about Tiananmen Square and about ultrasound. There are even songs about Becontree Housing Estate and about sanitary towels.